Hrithik has pictures of his childhood with the biggest of celebs in the world, right from Bill Clinton to Amitabh Bachchan and some really candid shots. Take a look. 
1/15Hrithik Roshan Rare PicturesHrithik in high spirits with Salman Khan.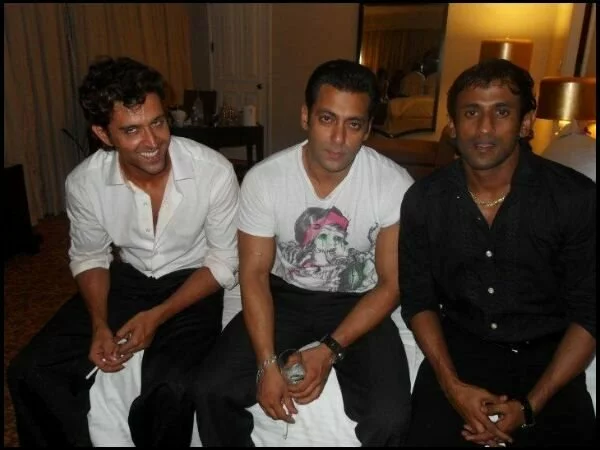 3/15 Little Hrithik with papa Rakesh Roshan.
4/15 Cutie patootie Duggu Hrithik Roshan
5/15 The little boy, all tucked up in a tuxedo.
6/15 Humpty Dumpty had a great fall? Nope!
7/15 A rather very rare picture of Hrithik and Kareena.
8/15 Hrithik Roshan in Saawariya mode.
9/15 Little Hrithik with Big B.
10/15 Hrithik and Kareena with Subhash Ghai during Yaadein.
11/15 Hrithik in his childhood Bollywood debut
12/15 That's him with his wife and mother with former American President Bill Clinton.
13/15 Hrithik with Rakesh and Rajesh Roshan.
14/15Hrithik Roshan Rare Pictures
15/15 That's Hrithik Roshan with his father Rakesh Roshan and his best friend Sanjay Khan who was Hrithik's father – in – law.
Source
लंबाई में हीरो को मात देती हैं ये 8 हिरोइन, जानिए किस अभिनेत्री की लम्बाई है सबसे ज्यादा!
Categories: Bollywood