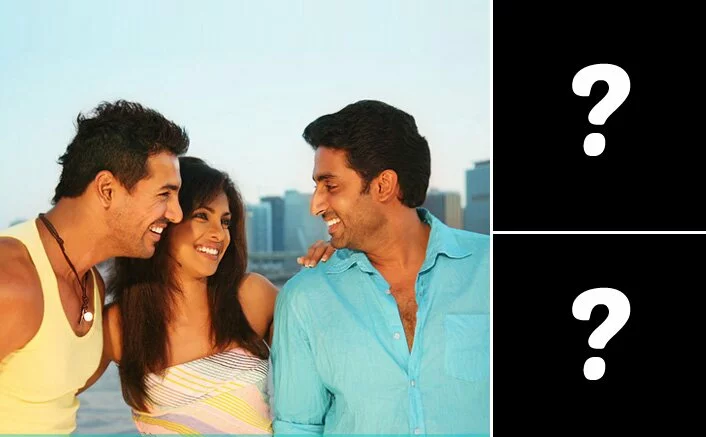 Did You Know? Priyanka Chopra & John Abraham Were Not The First Choice For Karan Johar's Dostana
Karan Johar's Dostana was a very different film as compared to his other releases. But the film made all the right kind of noises. Right from Priyanka Chopra's Desi Girl avatar to John Abraham's hot butt shot, Dostana became a rage! But did you know PC and John were not the first choices for the film?
Yes, as perfect as the cast looks today, Priyanka Chopra and John Abraham were not the first choices for the film. Karan Johar had originally planned to cast Aishwarya Rai and Saif Ali Khan in place of Priyanka and John in Dostana. However, Aishwarya said that the fact that she and Abhishek Bachchan were married in real life, would kill the very purpose of the film.
Opening up about why she and Saif chose to walk out of Dostana, Aishwarya Rai was quoted during an old interview saying, "Through the years, Karan and I thought we will work on Dostana together. Then I got married. Saif was there in the film initially but after our marriage, he was like, 'Abhishek and Aishwarya will be together in the film. So it won't look right."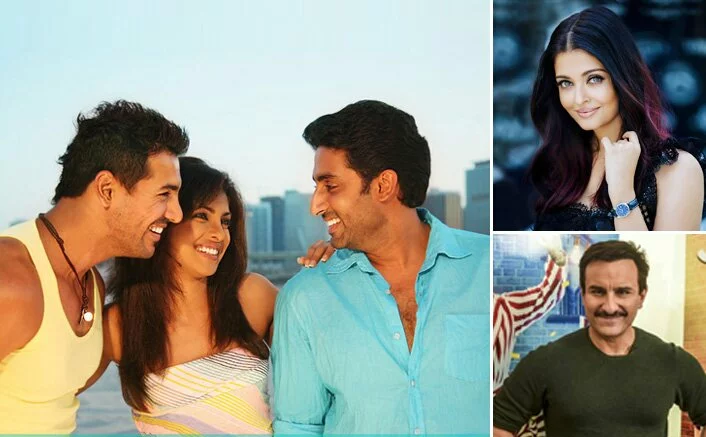 About the same casting scene, Saif Ali Khan was quoted saying, "No, I didn`t really chicken out. I mean I just thought, I think there was Abhishek and Aishwarya in the movie at the time I was being offered it and I was just wondering if I would fit in really and I told Karan that," as per the report in India Today.
Well, whatever happened seemed to have happened for the best. For now, we just cannot imagine anyone else in the roles Abhishek Bachchan, John Abraham and Priyanka Chopra so beautifully essayed.
Buy Best 3 Ply Combo At Affordable Price!