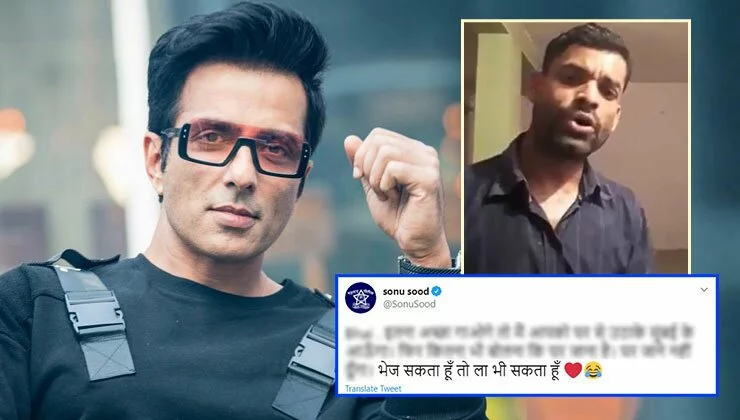 Sonu Sood bowled over by a fan's singing skill; says, "Will pick you up from home and bring to Mumbai"
Sonu Sood has turned out to be a messiah for thousands of stranded migrants amidst the nationwide lockdown. The actor is doing everything in his capacity to help the people who are in dire need of help to reach their home safely. From helping those migrants reach their homes to arranging for their food, Sonu has left no stone unturned to help them.
His sincere and selfless efforts have made in sensation on social media. From memes, amusing requests to songs, netizens are coming up with unique ways to thank the actor. One such fan recently dedicated a song to Sonu and the actor loved it so much that he even jokingly offered to bring him Mumbai to try his luck as a singer.
A fan heaping praises on Sonu for his selfless work dedicated a song to him. Sharing the video, the fan asked for his blessings. "Sonu Sood jaisa nahi hai koi insaan, Dukhiyon ka dukh baant te..Hai who bade mahaan," were some of the lyrics of the fan's song.
Now replying to his post, Sonu wrote, "Bhai if you sing so good then I will pick you up from your home and bring Mumbai. Then even if you say you want to go home I won't let you go. If I can send then I can bring back too."
You can check out their fun conversation below:
This is really endearing. Migrants whom the actor has helped reach home are now considering him as their god. From naming their newborn child after Sonu to worshipping him as their true hero, people have showered their love on the actor in all unimaginable ways.
And this only makes us all the more proud of the actor. Kudos to you Sonu.
Buy Best 3 Ply Combo At Affordable Price!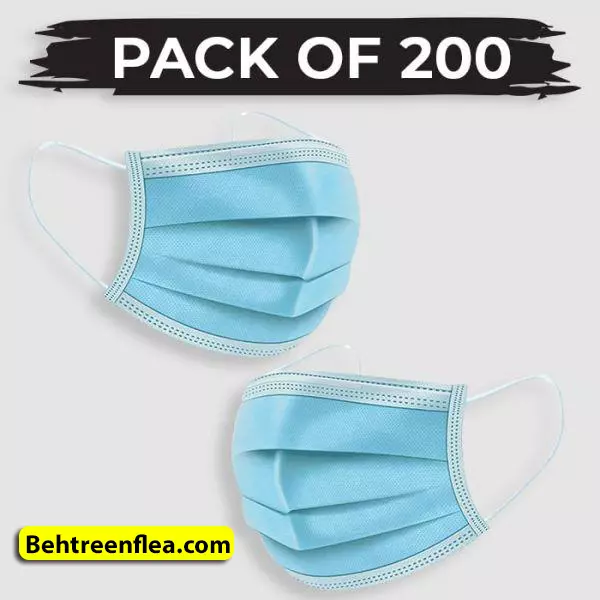 Source