Varun Dhawan's aunt passes away; actor shares heartbreaking post
The year 2020 seems to be straight out of a nightmare. With every passing day, everyone's suffering is only increasing. Varun Dhawan shared a heartbreaking post as he lost his aunt today. The actor took to his Instagram handle to pay tribute to his Maasi (maternal aunt).
Paying a heartfelt tribute to his aunt, Varun took to his Instagram handle and sharing a lovely picture with her he wrote, "Love you maa si rip ❤️ ॐ ॐ ॐ ॐ भूर् भुवः स्वः. तत् सवितुर्वरेण्यं भर्गो देवस्य धीमहि धियो यो नः प्रचोदयात् ॐ ॐ भूर् भुवः स्वः तत् सवितुर्वरेण्यं भर्गो देवस्य धीमहि धियो यो नः प्रचोदयात् ॐ ॐ भूर् भुवः स्वः तत् सवितुर्वरेण्यं भर्गो देवस्य धीमहि धियो यो नः प्रचोदयात्."
Varun's industry friends and colleagues soon offered condolences upon his aunt's death. Sophie Choudry wrote, "So sorry for your loss VD. Love and prayers to the family. May her soul RIP🙏🏼😔". Sonam Kapoor commented, "Omg I'm so so sorry Varun". "My god! So sorryyy Varun!! Deepest condolences#RIP" wrote Nushrat Bharucha. 
The actor's several other friends like Mouni Roy, Dia Mirza, Punit Malhotra, Kanika Kapoor Manish Malhotra, Remo D'Souza, Sonakshi Sinha also offered their deepest condolences.
While the cause of Varun's aunt's death is yet to be known, certain reports state that she apparently died due to Coronavirus. However, there has been no confirmation regarding the same from the actor's family yet.
Buy Amazing Posters Starting @ ₹99/-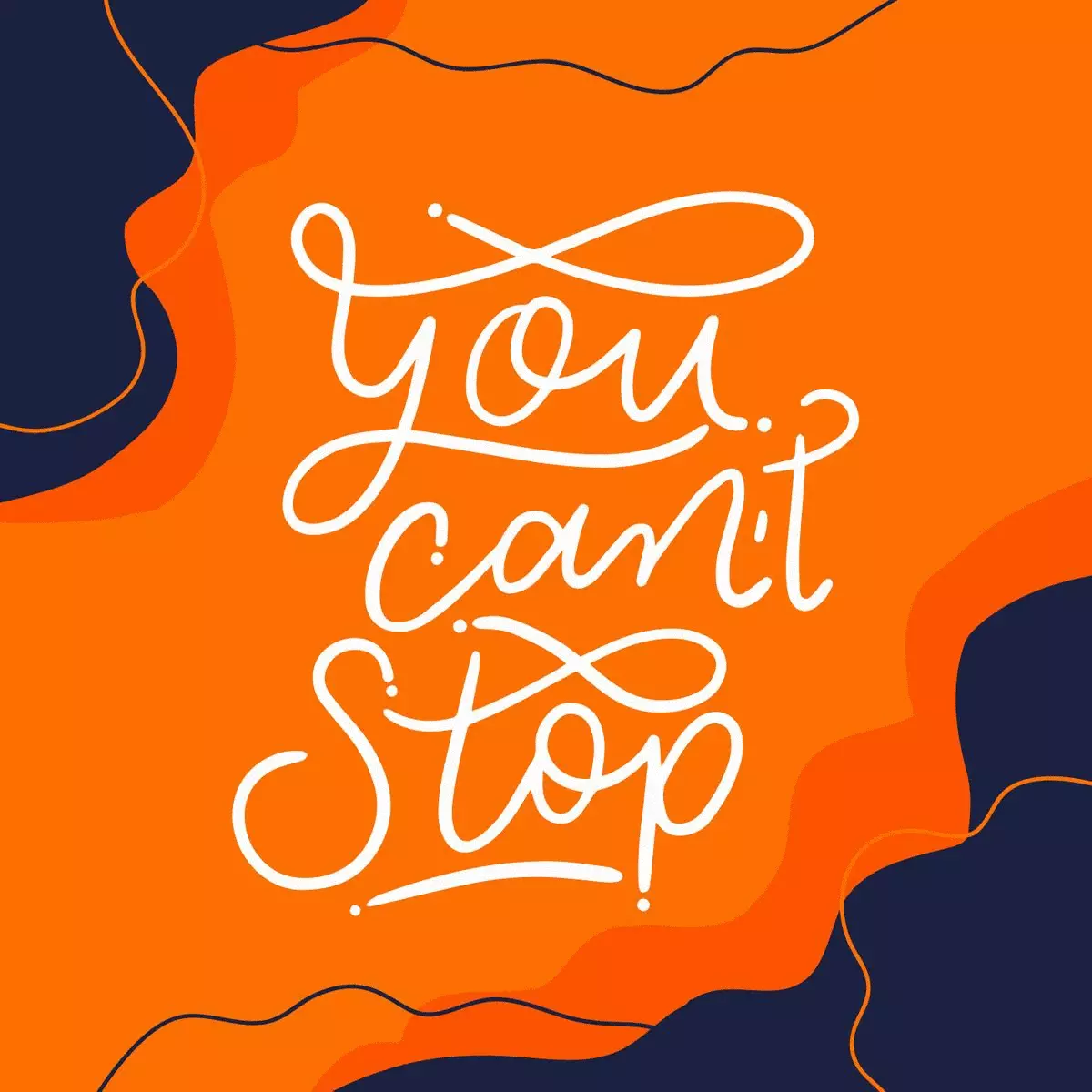 Source