Indians Brought Home Via 'Vande Bharat' Made To Pay Huge Amount For 5-Star Quarantine Stay
India's 'Vande Bharat' mission aims to bring back stranded Indians from abroad. On its 2nd phase, the government is planning to send 149 repatriation flights to 31 countries between May 16 to May 22. The first lot of passengers have already reached the country.
In the first phase of the 'Vande Bharat' mission, 326 people reached Mumbai via an Air India flight from London last Sunday. According to the Hindustan Times, the passengers claimed that they were made to pay an exorbitant amount for the 14-day quarantine stay.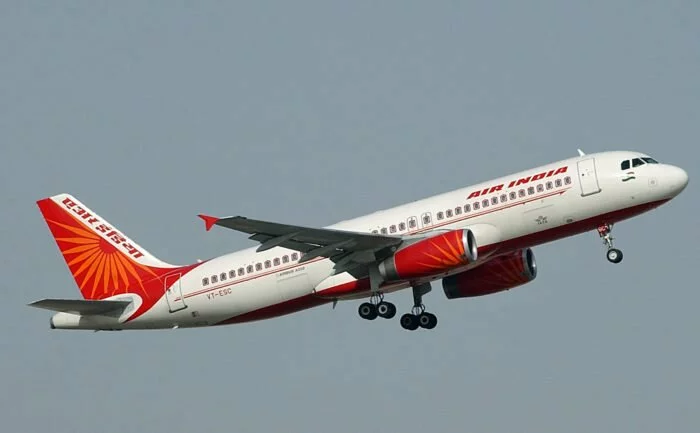 One of the passengers, a 60-year-old retired government official, revealed that he along with 50 others were quarantined in a 5-star hotel and had to pay Rs 87,000 per head for their stay.
"Why should we bear this cost unnecessarily? The flight ticket cost per head was Rs 49,660. I have already spent almost Rs 2 lakh in a matter of five days for my wife and me," he said.
He revealed that during booking, he had chosen a relatively cheaper hotel but a change was made last minute.
"Our hotel was changed to a five-star one in Santacruz at the last minute and we had no say on it because the district collector's staff had taken over the process from BMC, creating confusion. The entire process is being handled in an unprofessional manner without consulting experts," he said.
Another 46-year-old passenger revealed how he was made to pay Rs 63,000 for his stay at a fancy hotel just 15-minutes away from his home.
A 32-year-old passenger claimed that she was identified as "low-risk passenger at the airport" and that there was no need for her to stay at the expensive hotel. However, she was given no choice.
Addressing these issues, the BMC said that the issues faced by the passengers on the first flight will be resolved.
"After passengers claimed that they were being asked to pay the entire amount for 14 days, we instructed the hoteliers' association to charge accommodation fees in four different instalments. Passengers now may not pay at one go. The problems were only faced for passengers on the first flight," a BMC spokesperson said.
According to TOI, the cost of the Vande Bharat flights is Rs 1 lakh approximately. For passengers to pay such an enormous amount for the 14-day quarantine stay after paying for the expensive flight ticket is indeed disturbing.
We hope that the government looks into the matter and comes up with cheaper alternatives.
Also Read:
Source