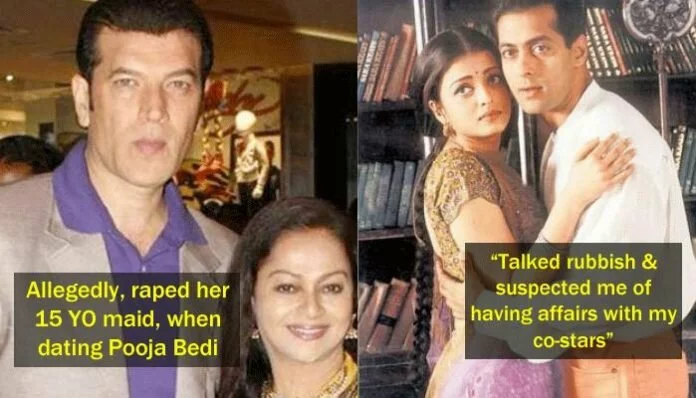 10 Celebs Who Didn't Respected Women!!
Have a look at these 10 cases:
Rahul Mahajan
Rahul Mahajan reportedly disrespected or abused two ladies such as Shweta Singh and Payal Rohatgi.
2. Raja Chaudhary
Raja Chaudhary's case, is more popular for his frequent violent behaviour, especially with his ex-wife Shweta Tiwari, than his acting skills. Shweta revealed all about the physical violence she faced from her ex-husband Raja in an interview and said that he used to burn cigarettes on her wrists and abused her.
Continue To next page to know more bollywood celebs …