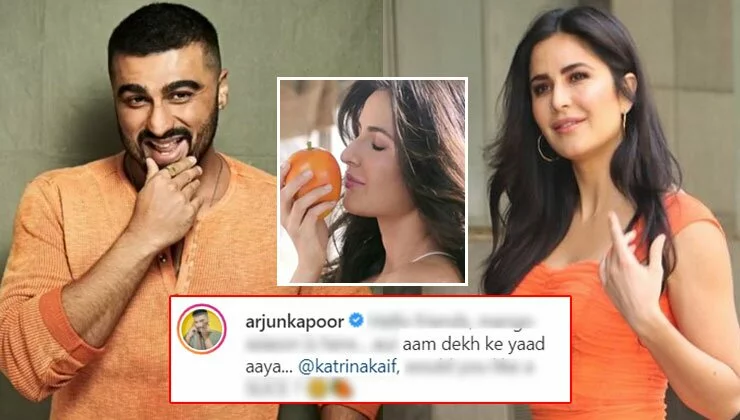 Arjun Kapoor says, "Aam dekh kar yaad aaya Katrina Kaif"; actress hits back with an EPIC reply
It is no secret that Arjun Kapoor and Katrina Kaif keep taking potshots at each other on social media. Their friendship goes a long way. When Katrina Kaif had started off in the film industry, Arjun was one of the few people, along with Varun Dhawan, who had formed a group hating Katrina Kaif at that time. Even though it was an innocent hate sort of thing, the two have continued it over the years and turned it into a funny sort of banter between them. The equation surely has become even friendlier over the years. Now, here's the latest example of Arjun cracking a funny one on Katrina and she notching it up a step further.
Arjun Kapoor took to social media to share a picture of mango and captioned it as, "Hello friends, mango season is here… aur aam dekh ke yaad aaya… @katrinakaif, would you like a SLICE ? 😉🥭 #Mango #Summer #AamKiBaat (sic)." Have a look:
Katrina Kaif was swift enough to react at the potshot. She wrote back, "Yes pl I would like a few slices 🙋🏻‍♀️ (sic)." Funny, isn't it?
Arjun and Katrina haven't yet worked together in a film but looking at their online camaraderie, it won't be a bad thing to see the two of them together onscreen doing exactly this – taking hilarious potshots at each other.
Katrina and Arjun both have been stuck at home due to the Coronavirus lockdown, and they aren't leaving any opportunity to give their fans some moments of laughter even in the middle of this terrible crisis. Kudos guys!
Buy Best "Mosquito Repellent" In Town At Affordable Price!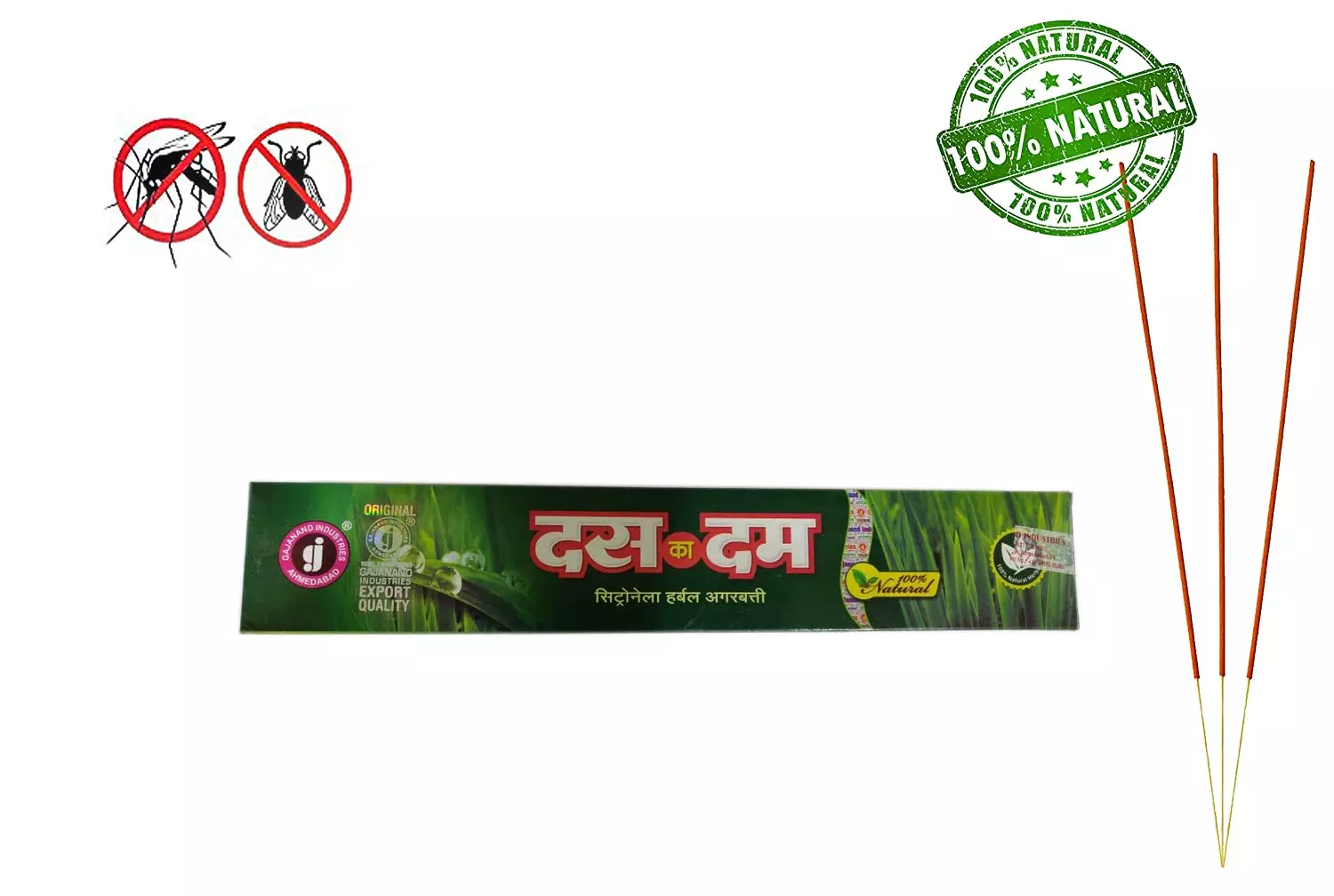 Source