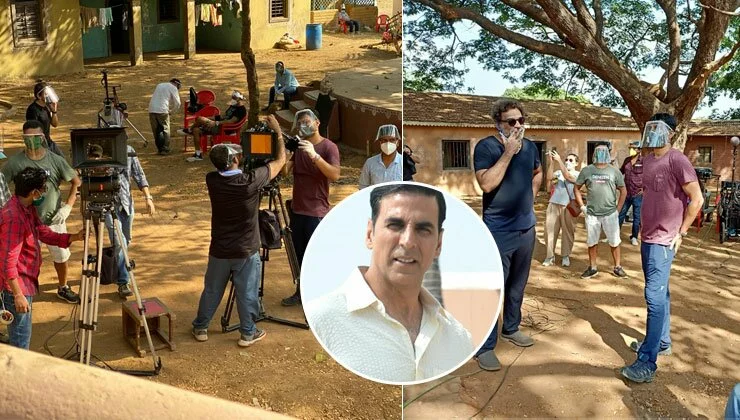 Akshay Kumar shoots ad with R Balki at Kamalistan studio amidst lockdown – view inside pics and videos
Amidst the nationwide lockdown, Akshay Kumar and filmmaker R Balki have once again come together to shoot for a campaign. Reportedly the ad film is part of the central government's Coronavirus awareness campaign. On Monday, Akshay and Balki shot at Mumbai's Kamalistan studio and wrapped the shoot in apparently two hours.
Revealing about the campaign and the shoot, FWICE general secretary, Ashok Dubey, told ETimes, "Yugal Kishore had written a letter to Commissioner of Police and he granted them the permission. They shared the details with us and we also agreed that they could shoot with the necessary precautions. This is a government advertisement so we also didn't disturb them. They abided by the rules of the government and completed the shoot with minimum crew." 
Here's a picture from the sets of this ad film. Both Akshay and Balki can be seen wearing masks as they check the shot on the screen.
Photos from the shoot surfaced on the internet and everyone on the sets can be seen wearing masks and using sanitizers.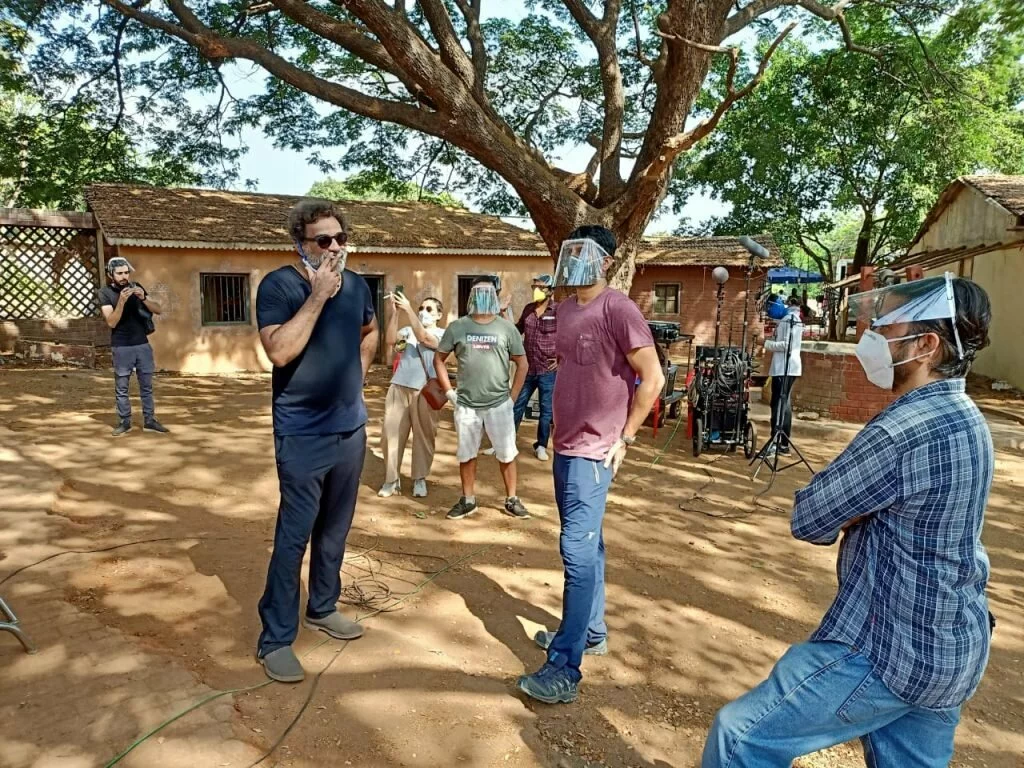 The team followed all the necessary precautionary measures set by the government amidst Coronavirus pandemic. Sanitiser tunnel, masks, gloves everything was available on the sets for the cast and crew.
Going by the fact that the shoot was wrapped in a few hours seems like the public awareness ad will be out soon.
The Producers Guild of India has also drafted new protocols for the film and TV industry. They have even shared their requests with Maharashtra Cheif Minister Uddhav Thackeray.
Buy Best "Mosquito Repellent" In Town At Affordable Price!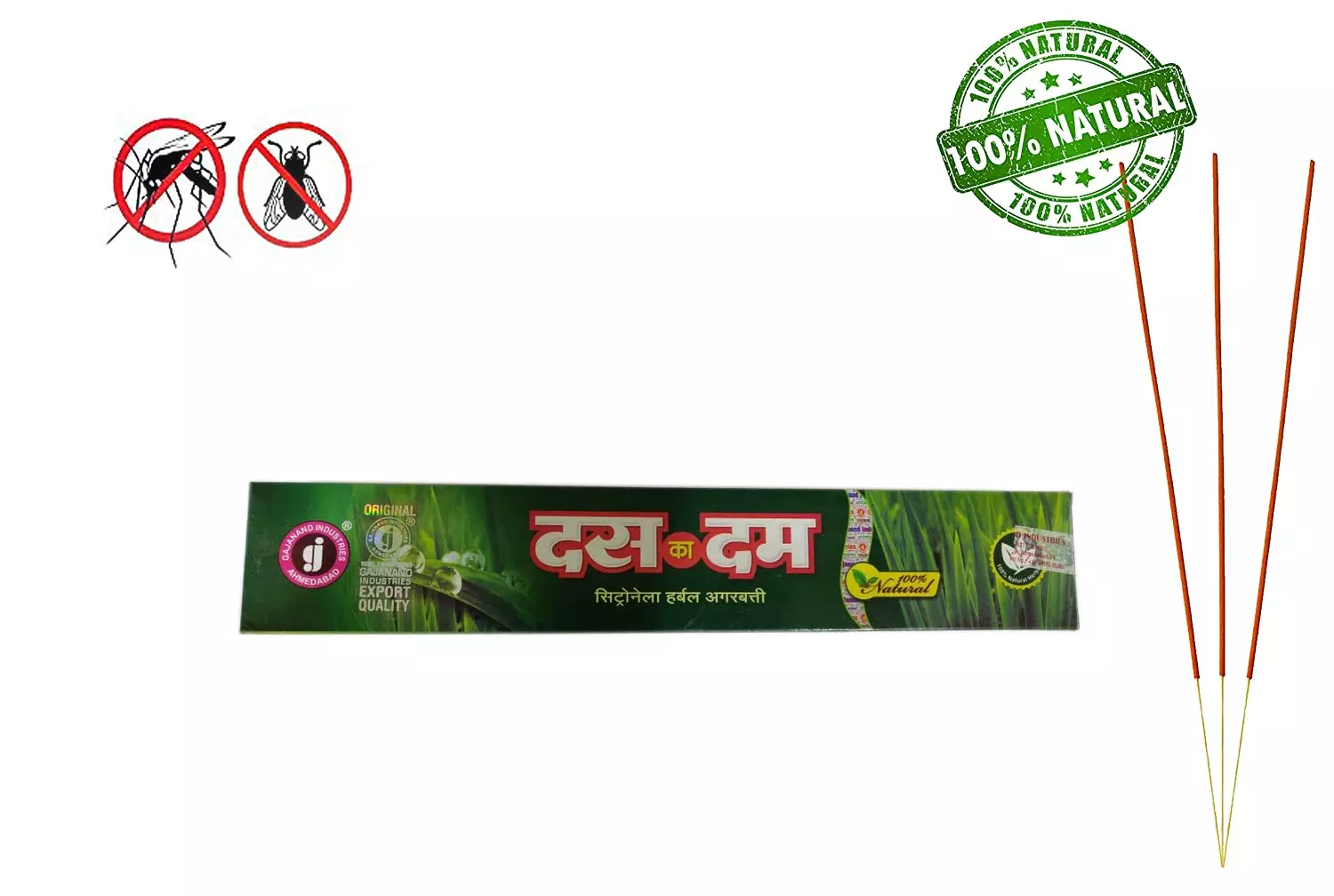 Source