Shah Rukh Khan debuted in Bollywood in 1992 with film Deewana. The film starred Divya Bharti and Rishi Kapoor also. After then, Shah Rukh never saw behind and went on to give superhits. In his career so far, a number of actresses worked with him. But sadly some of them are not in this world now. Read out the text below:
Divya Bharti
Her death is one of Bollywood's biggest mysteries. In her short yet successful 4 years career, she did 21 films, and two of them were with Shah Rukh Khan – Deewana and Dil Aashna Hai. Apart from good acting skills, she was known for her bubbly looks and doll-like features. At the same time, she was the hottest and the sexiest too. Divya was just 19 when she fell off the balcony of her fifth-floor apartment and died in 1993. The immediate cause of death was stated as severe head injuries and internal bleeding. The reason for Divya's fatal fall was never established and several theories circulated in the media during that time.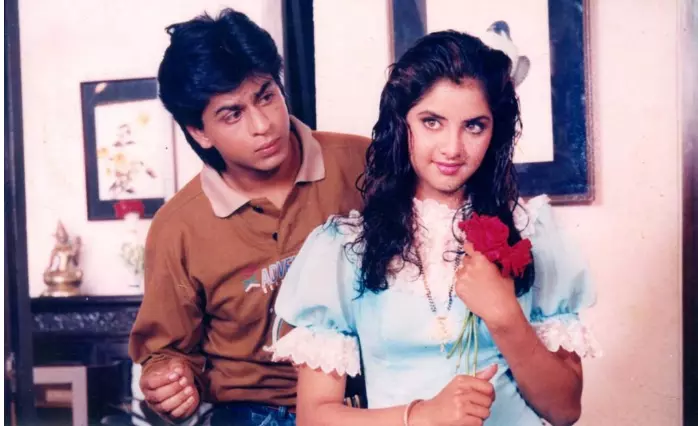 Sridevi
Known as India's first female superstar, Sridevi died in February 2018 due to accidental drowning. She gave a number of superhit films. She starred opposite Shah Rukh Khan in the film Army. In fact her last film was also with Shah Rukh Khan as played a cameo in his film Zero.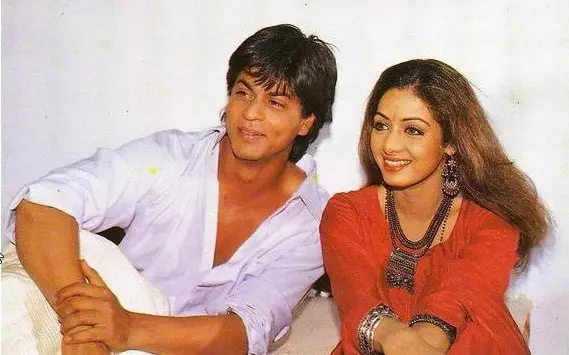 Rasika Joshi
She is one of the famous supporting actresses we have seen in a number of Bollywood films. She worked in Shah Rukh Khan's film Billu. Unfortunately, she died from leukaemia (cancer) on 7 July 2011 in a nursing home in Mumbai, aged 38.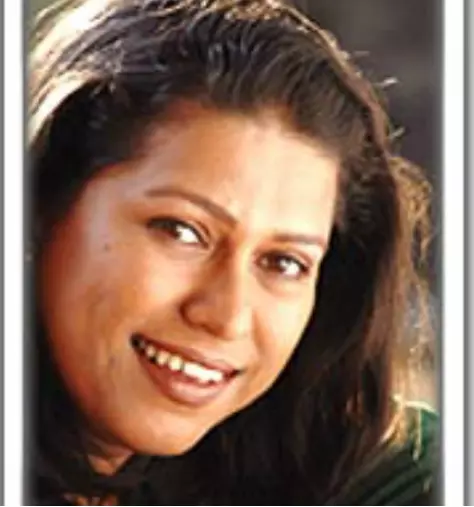 Continue To Next Page…

1
2
Categories: Bollywood, Entertainment, Female