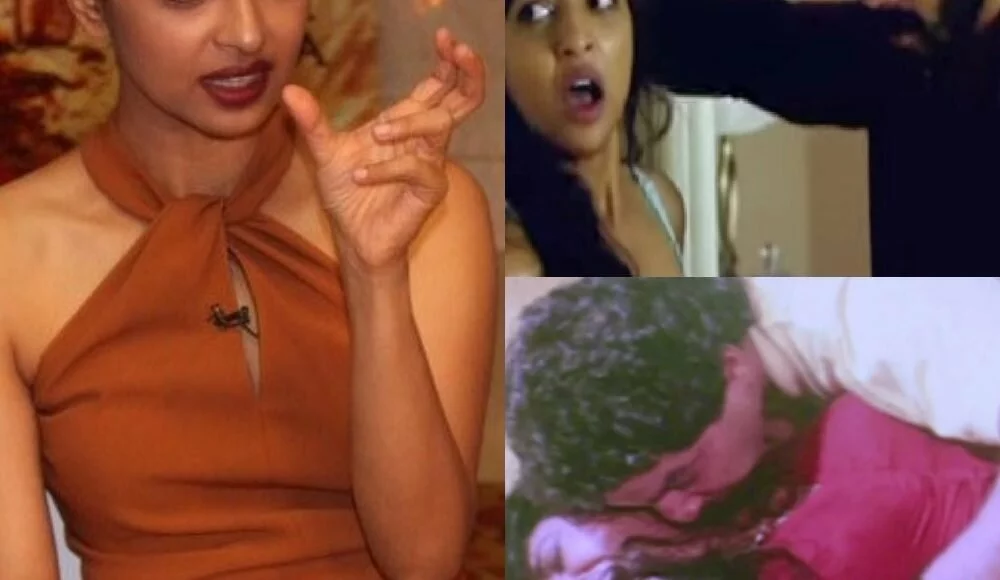 These Bollywood Actresses Tightly Slapped Their Co-actors For Abusing Them Physically
Today we will tell you about the actresses who slapped their co-actors when they touched them inappropriately while shooting for their respective films.
1) Jaya Prada
It is claimed in the reports that Dilip Tahil had become wild while shooting a rape scene with Jaya Prada. But as soon as Jaya Prada realized this, she slapped Dilip and told what's the difference between Reel and Real Life.
2) Radhika Apte
She actually slapped her co-star for misbehaving with her. Radhika said that it happened on the sets of her Tamil film. Her co-star, a popular Tamil actor, she refused to take the name, began tickling her feet. An irate Radhika instinctively slapped him. She said,
"It was my first day on the set and a famous south actor started to tickle my feet. I was stunned as we'd never met before and I instinctively slapped him."
Continue TO Next Page To See Two More Actresses Who Slapped Their Co-stars..

Buy Best "Mosquito Repellent" In Town At Affordable Price!