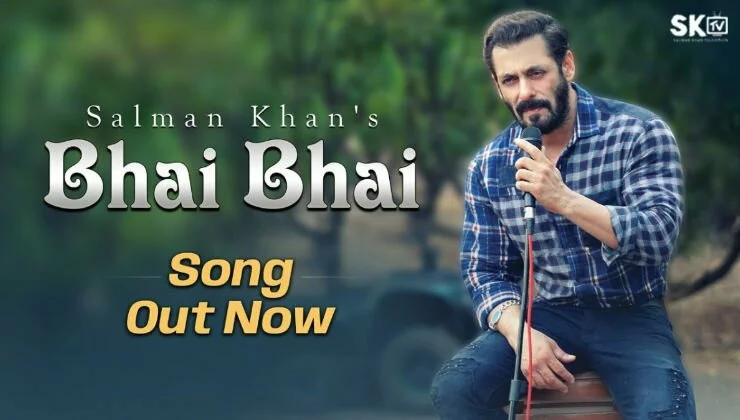 'Bhai Bhai' song: Salman Khan's Eidi for his fans is finally here
In Bollywood, its a sort of a tradition that Salman Khan treats his fans by releasing his films especially on Eid. Ever since 2009, the actor has continued with the tradition of bringing his films to the theatres in the festive week of Eid. However, this year, owing to the nationwide lockdown, unfortunately, the superstar couldn't keep up with his promise.
But guess what? Even the pandemic couldn't stop the actor from treating his fans and much to everyone's delight he has unveiled an Eid special song 'Bhai Bhai'.
The track was shot at the 'Dabangg' actor's Panvel farmhouse and all the guidelines of the lockdown were followed. The celebratory song is crooned by Salman himself. Surprising his fans on Twitter, the actor wrote, "Maine aap subb ke liye kuch banaya hai, dekh ke batana kaisa laga… Aap subb ko eid mubarakh … #BhaiBhai"
You can check out his 'Bhai Bhai song below:
Talking about the song, Salman shared, "First of all, Eid Mubarak to everyone. May all of us be blessed with the strength to deal with the pandemic this year. Since we couldn't release our film on this Eid, I have worked on a very special song for all my wonderful fans. It is called 'Bhai Bhai' as it celebrates the spirit of brotherhood and unity. Eid is the best day to release this as it is also the festival that brings people close to each other. I hope people enjoy the song as much as I did while making it for them."
'Bhai Bhai' communicates a significant message and evokes the right emotions of love and compassion towards our fellow beings and other religions. It spreads the message of brotherhood and unity. The track is composed by Sajid-Wajid, while Salman and Danish Sabri have penned its lyrics.
Not the one to let down his fans despite the unprecedented crisis, the actor shot for 'Bhai Bhai' with minimal crew and resources. Even during the lockdown, Salman made the most of his free time for writing and singing songs. He even released two songs 'Pyaar Korona' and 'Tere Bina'.
We wish you all a very happy Eid.
Buy Amazing Posters Starting @ ₹99/-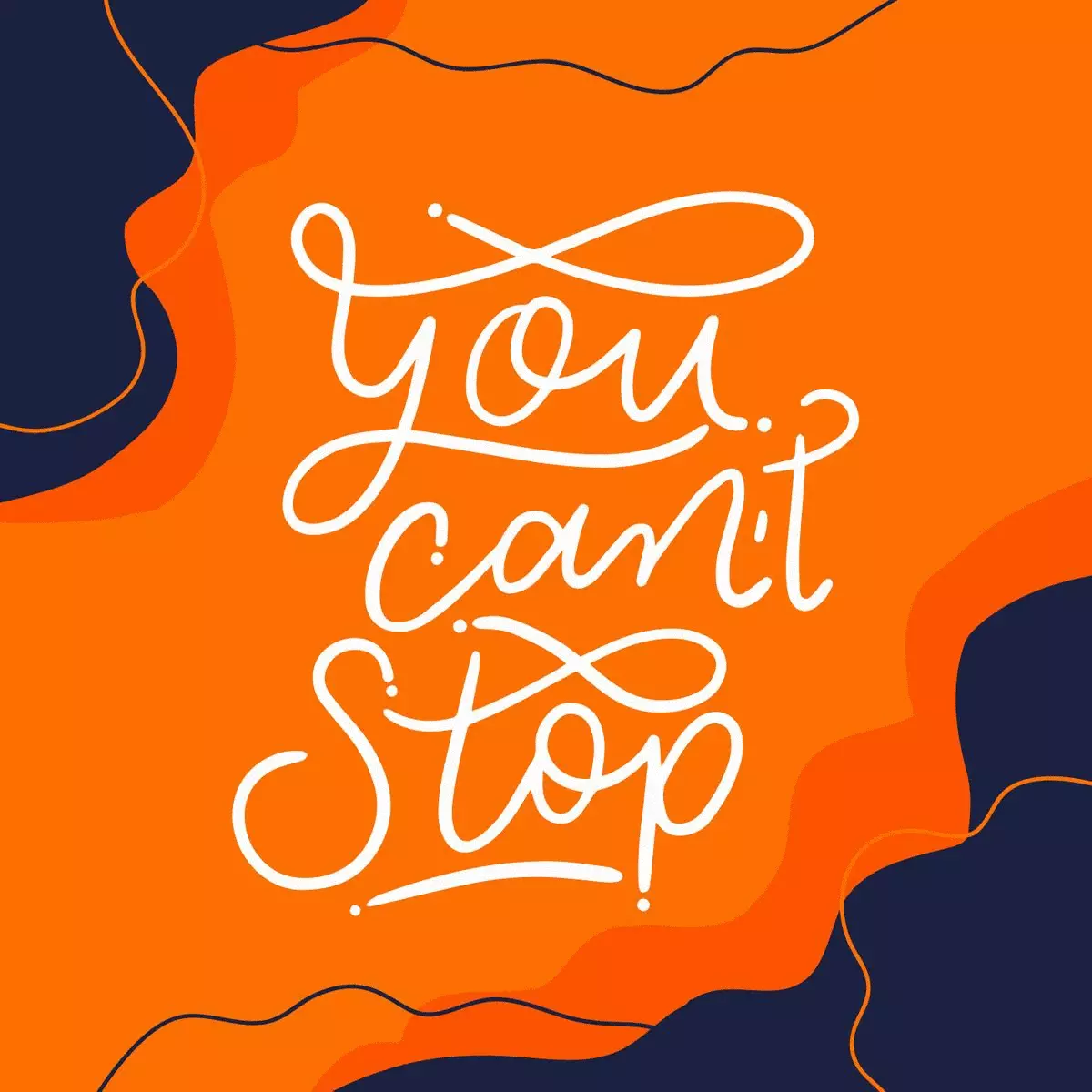 Source