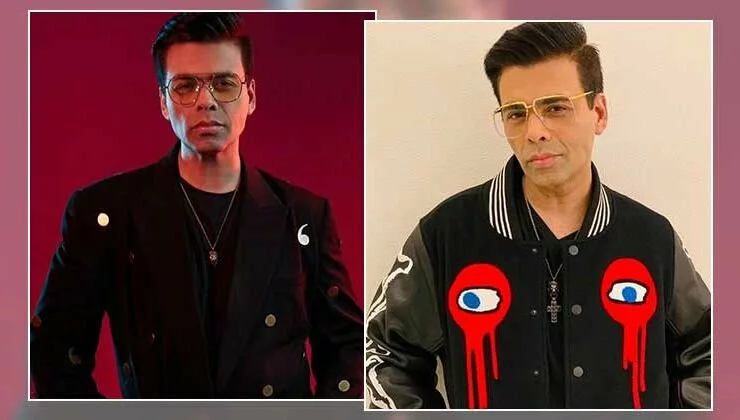 Karan Johar confirms that 2 of his household staff have tested positive for Coronavirus
In these testing times of Coronavirus pandemic, everyone is trying their best to maintain their emotional and physical well being. Amidst the lockdown, while some are struggling to survive, on the other hand, we have people who are unaware of the privileges they enjoy so casually. Now talking of Karan Johar, here's what happened at his residence recently.
The multi-talented filmmaker Karan Johar has turned a year older today. Unfortunately, owing to the lockdown, this year it will be a low-key birthday celebration for him. KJo's close friends might not be able to join him in the celebration but they all made sure to make his day special by sharing the sweetest wishes for him on social media. But what's interesting is that on the very day of his birthday, Karan took to social media to announce that a couple of house helps of his have tested positive for Coronavirus.
Karan shared the post on his Twitter account. Have a look:
The Johar's have been sanitized properly. A video of Hiroo Johar being sanitized is going viral online. Have a look:
Karan Johar recently saw a hard-hitting video on the ongoing pandemic and had realised that many of his posts may have been insensitive to many. And the filmmaker immediately had offered an apology.
The video in question is actually a dig at the celebs for flaunting their privileges while people like doctors, nurses and other workers are finding it difficult to survive owing to the testing times that we all are in. Offering his apology, KJo took to his Twitter handle and wrote, "This hit me hard and I have realised many of my posts may have been insensitive to many…I apologise profusely and wish to add none of it was intentional and came from a place of sharing but clearly may have lacked emotional foresight ….am sorry!" Have a look at the post here:
Let's hope Karan Johar gets to now feel the gravity of the situation. Praying for the ones tested positive to recover soon and be back to good health. Stay home and stay safe, everyone.
Buy Amazing Posters Starting @ ₹99/-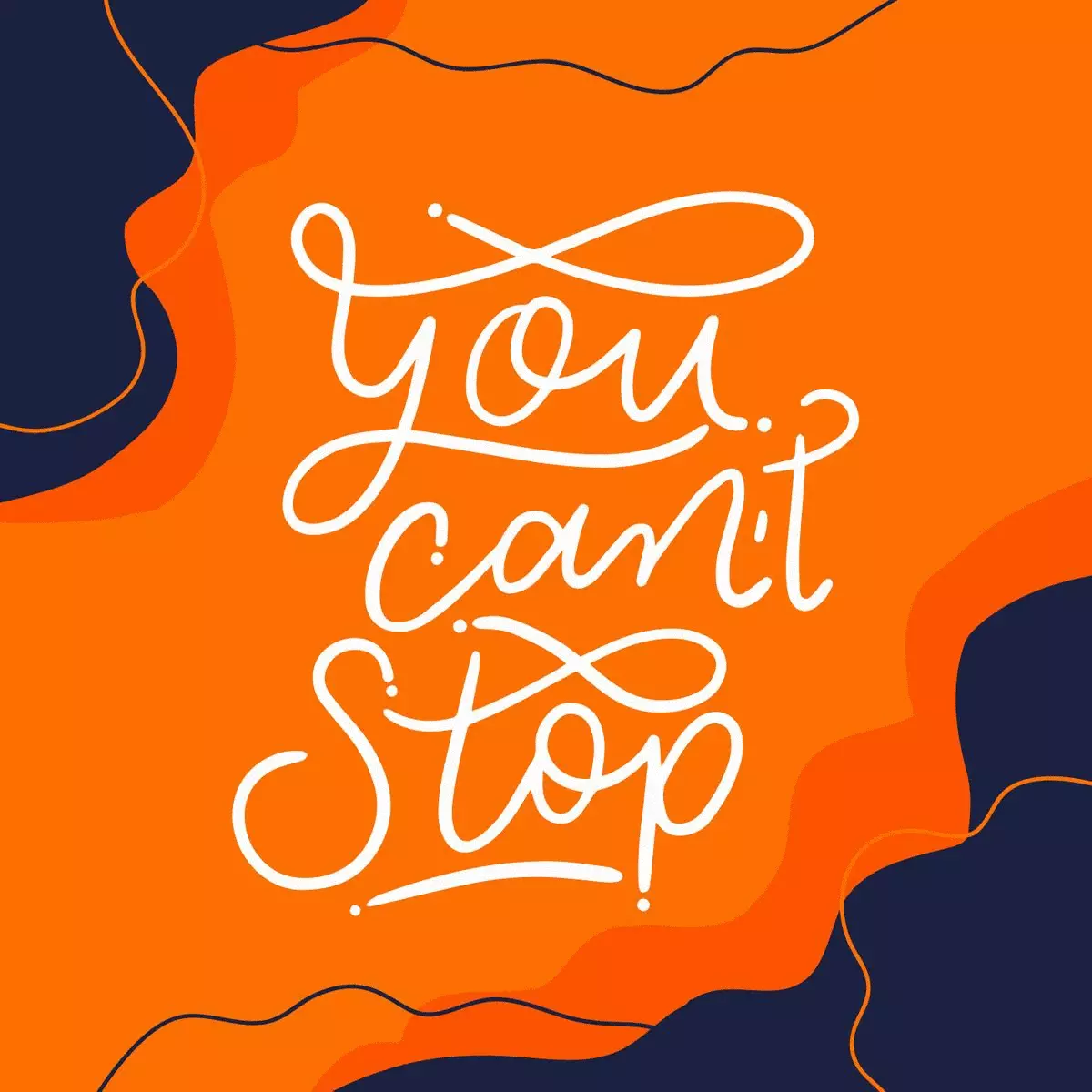 Source