Shah Rukh Khan, who got immense fame and limelight through Dilwale Dulhania Le Jayenge, initially rejected the film four times, because he felt the role of Raj wouldn't suit him!
According to reports, the 54-year-old had refused to play Raj's role in DDLJ, moreover, he turned down the offer four times.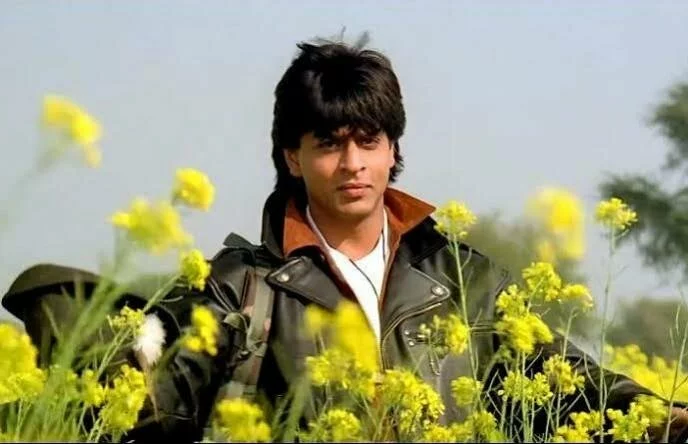 "I never wanted to do a romantic role. Because by the time I joined films I was 26. Normally romantic films meant that you started off from a college and then you work your way up into romance and then run away with a girl, or committed suicide with a girl. I thought I was too old to be a romantic hero," SRK was quoted as saying by Scoopwhoop, in a documentary.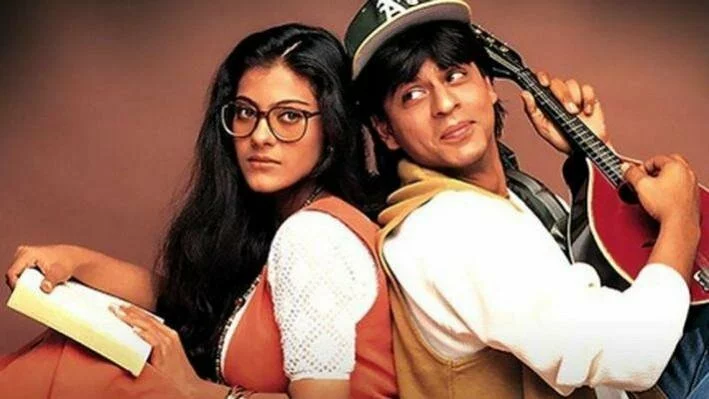 Shah Rukh Khan further shared the reason why he turned down DDLJ, as he was getting hits in the industry with his negative roles in films like 'Darr' and 'Baazigar'. Also according to him negative roles was the reason behind his growth and success in Bollywood.
Yash Chopra personally visited Shah Rukh and told him, "You must take up romantic roles on the big screens if you want to survive in the industry."
Categories: Bollywood