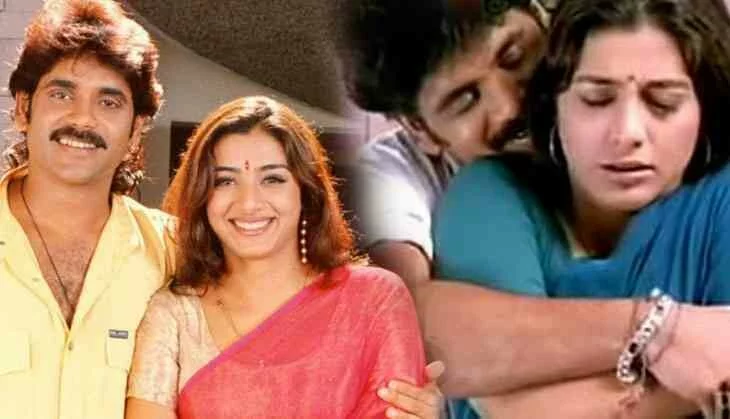 10 Famous Bollywood Actresses Who Have Had Secret Affairs
Phrases like "We are Just friends," "We are Good friends," and "We are Best friends" are quite common in B-town, especially when actresses get spotted by the paparazzi with the men of their choice. In the city, on vacations and in lavish parties, it is not uncommon to spot an actress with a "date." Is he "just a friend" or is there a relationship brewing between the two, is hard to find out. Take a look at the following list and find out the sizzling relationships that the actresses have tried their best to hide from the public eye.
10. Tabu and Nagarjuna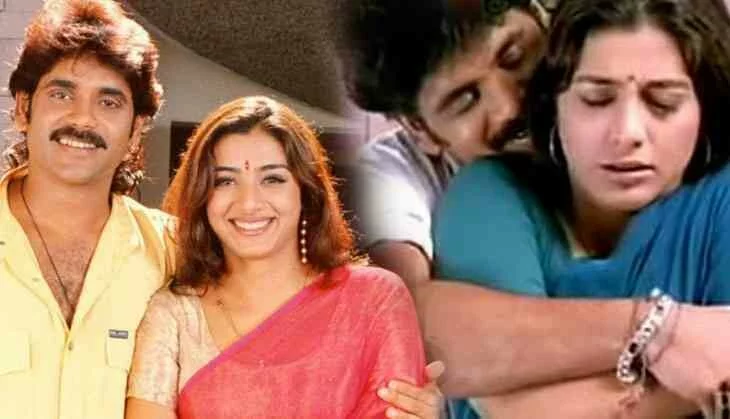 After unsuccessfully dating director Sajid Nadiadwala, Tabu started dating the South Indian actor Nagarjuna. He was already married when the affair started. The rumors were rife in town although the two lovebirds were never very vocal about it.
Continue To Next Page…