You got to admit that thanks to this lock-down period, so many of us discovered the hidden chefs and barbers within us. All of this applies to Bollywood stars as well. Instagram does a good job of showing us who's doing what. Not all days of experiments end well though. Just like Janhvi Kapoor's did not.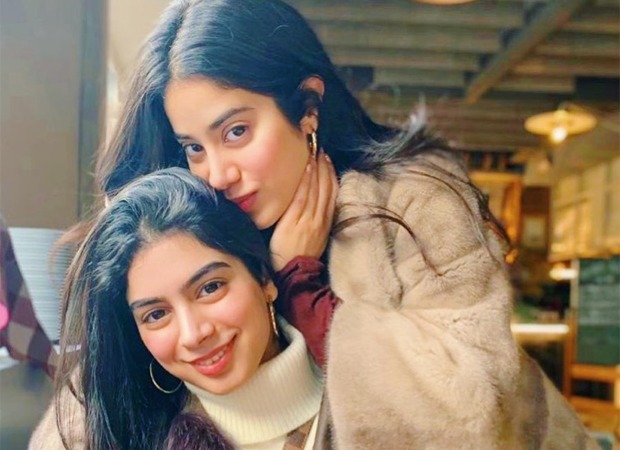 It so happened that the young actor made some banana toffee sauce which she offered to sister Khushi Kapoor. In her Instagram stories, Janhvi shared a hilarious video of Khushi taking a bite of it. While she is clearly disappointed with how it tastes, she does not want to hurt Janhvi. After Janhvi asks her if she likes it, she softly murmurs saying it is just banana in sauce. LOL!
View this post on Instagram

Off Khushi you are so cute, our favorite Princess😍😘😙❤❤💋💋💋 @khushi05k #khushikapoor #janhvikapoor #bollywood #sisters
Almost the same thing happened a few days back when Janhvi dished her favourite carrot cake and insisted Khushi to have some. However, she kept the bowl away, saying 'I don't like it' after having just a spoon of it! Never mind, it is going to get better with time.
Khushi, who presently studies at New York, flew back home before the lock-down began. Thankfully so, because the sisters seem to be having a great time at home!
Categories: Bollywood