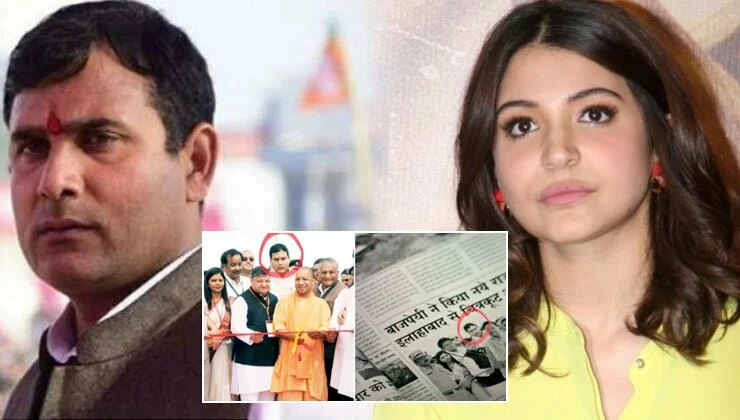 'Paatal Lok': BJP MLA files complaint against Anushka Sharma for using his photo without permission
BJP MLA Nandkishore Gurjar has filed a complaint against 'Paatal Lok' producer Anushka Sharma for using his picture without his permission in the show. In the show, a real picture was morphed to show 'Paatal Lok's fictional characters, however, it also shows Nandkishore in it.
Now according to a report in India Today, in addition to his picture, Gurjar also has an issue with the show's content. He has called it 'anti-national'. In his complaint, the MLA from Uttar Pradesh's Loni has said that Anushka's show portrays castes in Sanatan Dharma in a negative light.
Talking about the picture in question, this image has been incorporated from a picture of Uttar Pradesh Chief Minister inaugurating a 10.3 km-long elevated Road from UP Gate to Raj Nagar Extension in Ghaziabad back in March 2018.
That is not all, Anushka was recently sent a legal notice as well for using casteist slur in 'Paatal Lok'. Viren Sri Gurung, a member of the Lawyers Guild that has been formed to give free legal advice during the pandemic of Covid-19, has sent a legal notice to Anushka for the same.
According to a report in The Quint, Gurung revealing the reason behind the legal action said, "There is a clip wherein during an interrogation a lady police officer uses a casteist slur on a Nepali character. There wouldn't have been any problem had only 'Nepali' been used. But the word that follows it is unacceptable. Since Anushka Sharma is one of the producers of the show, we have served her a notice."
The actress is yet to speak about these notices.
Buy Amazing Posters Starting @ ₹99/-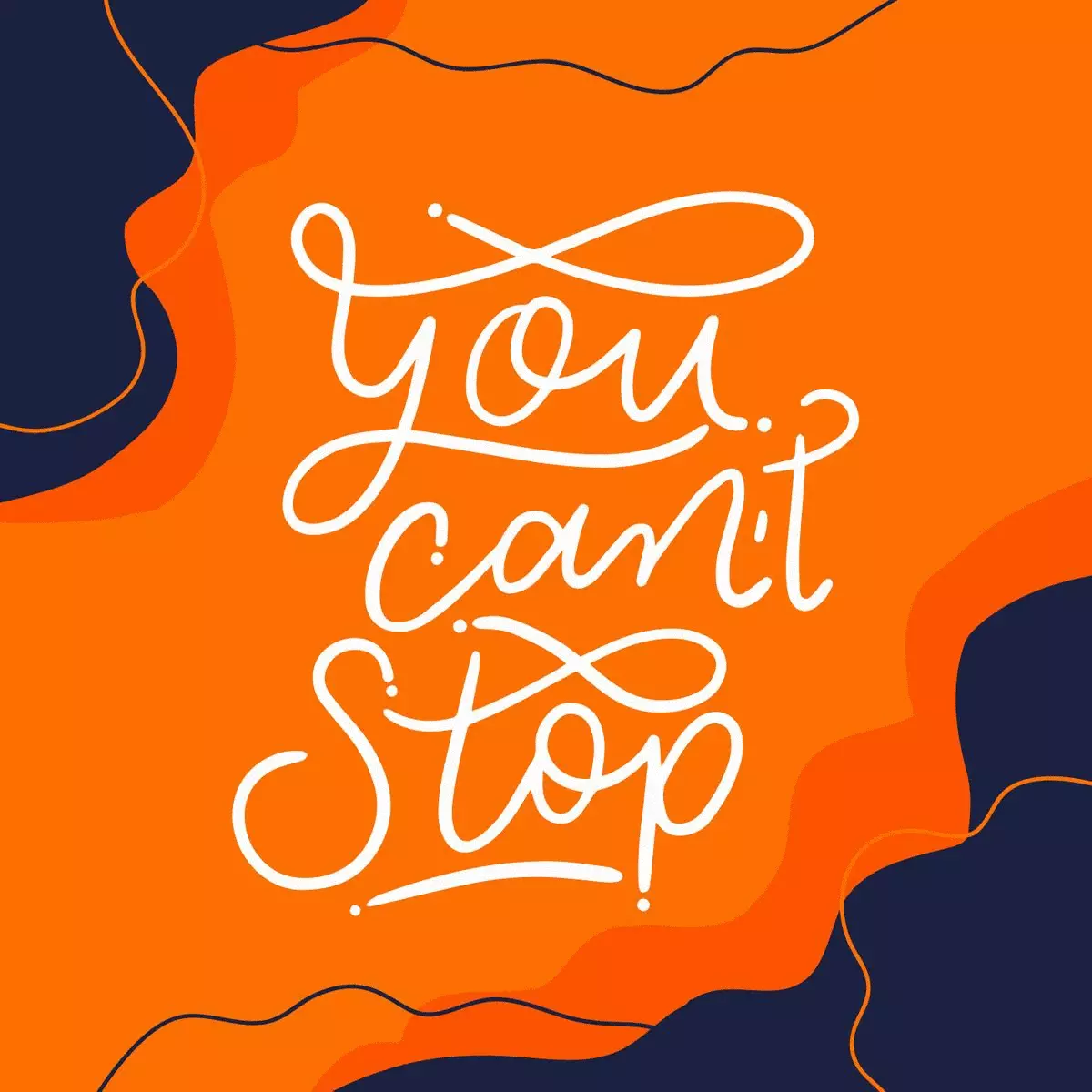 Source