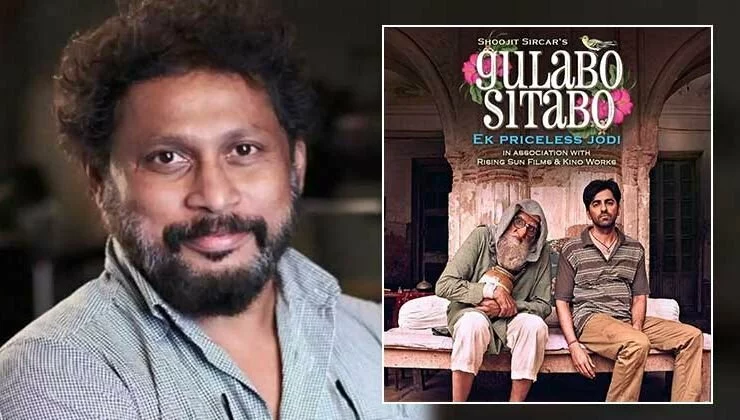 Shoojit Sircar reveals the REAL reason why 'Gulabo Sitabo' is releasing on Amazon Prime
Amitabh Bachchan and Ayushmann Khurrana starrer 'Gulabo Sitabo' is scheduled to release on Amazon Prime Video on June 12 due to the coronavirus lockdown. This decision of the makers has led INOX issue a statement where they intended to warn filmmaker Shoojit Sircar against 'retributive measures'.
In an interview with Mid-Day, Shoojit told why he had to take this big step. He said, "Once you've made a decision, there can be no scope for fear. It's not about being brave; the situation compelled us to adapt. When I read Inox's statement, I understood the theatre owners' point of view. If I were in their position, I, too, would have expressed my discomfort. I told them it's not a personal decision. If it weren't for the lockdown, the film would have released in theatres."
Shoojit further said that the OTT platform is releasing the film in 200 countries together and it has promised him to promote the film like a big cinema release. "I work on one film at a time. I finish the film, take care of the finances and movie to the next. I have no bank (of movies to fall back on). Moreover, I have a history of movies not releasing, like 'Shoebite'. Amazon promised that they would (promote) this film like a big cinema release. I have never had my film releasing in 200 countries in multiple languages," said the 'October' director.
The trailer of 'Gulabo Sitabo' released a few days back and it has got a positive response from the audience. We are now eagerly waiting for this quirky tale of a landlord (Amitabh Bachchan) and his tenant (Ayushmann Khurrana).