Sonu Sood memes flood the internet after he becomes messiah for his immense help towards migrant workers
Sonu Sood has been getting immense praise from people all over the world for the fantastic work that he has been doing for the migrant workers. From feeding the people on the streets to going forward to organise buses to giving his hotels for creating government quarantine centres, he has been doing it all. He has been getting praises from all over. Now, numerous memes on the star have been made by fans to show their love for the work Sonu is doing, and the actor is enjoying every bit of it.
Sonu Sood has been sharing the numerous memes that have been created on him from time to time on his social media platforms. Have a look at some of the hilarious memes that Sonu has been sharing online:

Indeed Sonu Sood has done some tremendous work. He deserves all the praise that is being showered on his by the masses and the classes. People from all corners are praising his efforts, and he has been making sure that he replies to everyone who is tweeting to him now.
Buy Amazing Posters Starting @ ₹99/-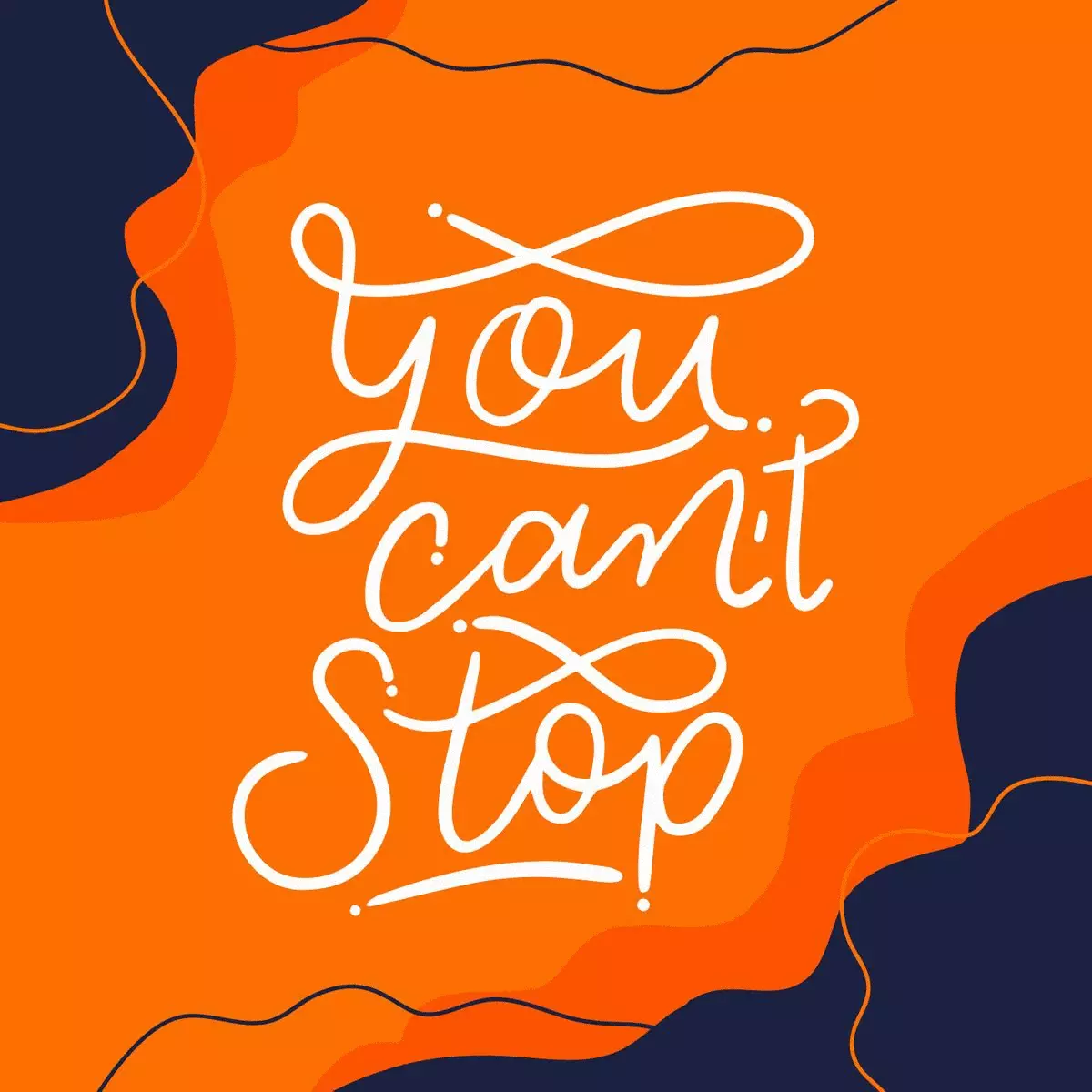 Source