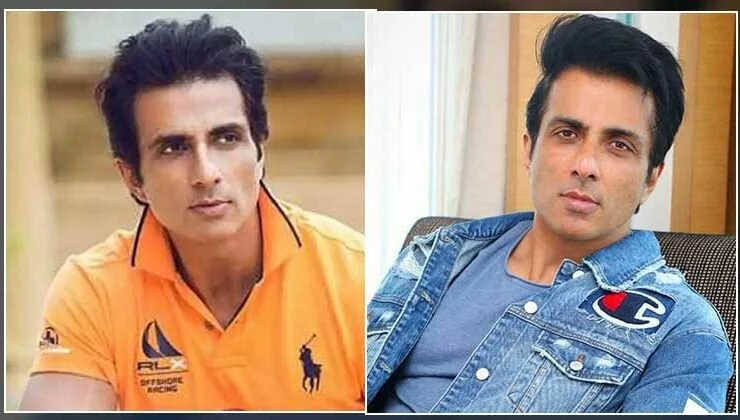 The reason behind Sonu Sood not celebrating his birthday will break your heart
Sonu Sood is currently one of the most loved people in the nation. The actor has been grabbing the headlines these days for his noble act of helping migrants go back home by arranging buses for them. Sonu is being showered with blessings and praises by the people of the nation. Amidst this, his fans want to get to know the kind soul even more and a new fact that has come to light about Sonu will break your heart.
Sonu was born on July 30, 1973, in Moga (Punjab). While one would think that the actor celebrates his birthday as one of the grand festivities, but not when it comes to Sonu. The actor was very close to his parents. Sonu's father Shakti Sood died in February 2018. His mother Saroj had passed away in 2010, eight years before that. Sonu revealed in an interview that, ever since then Sonu has not been celebrating his birthday.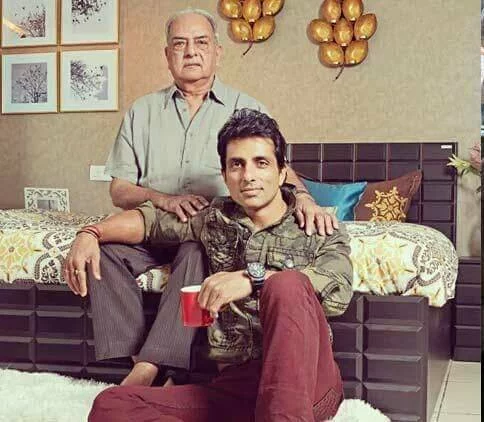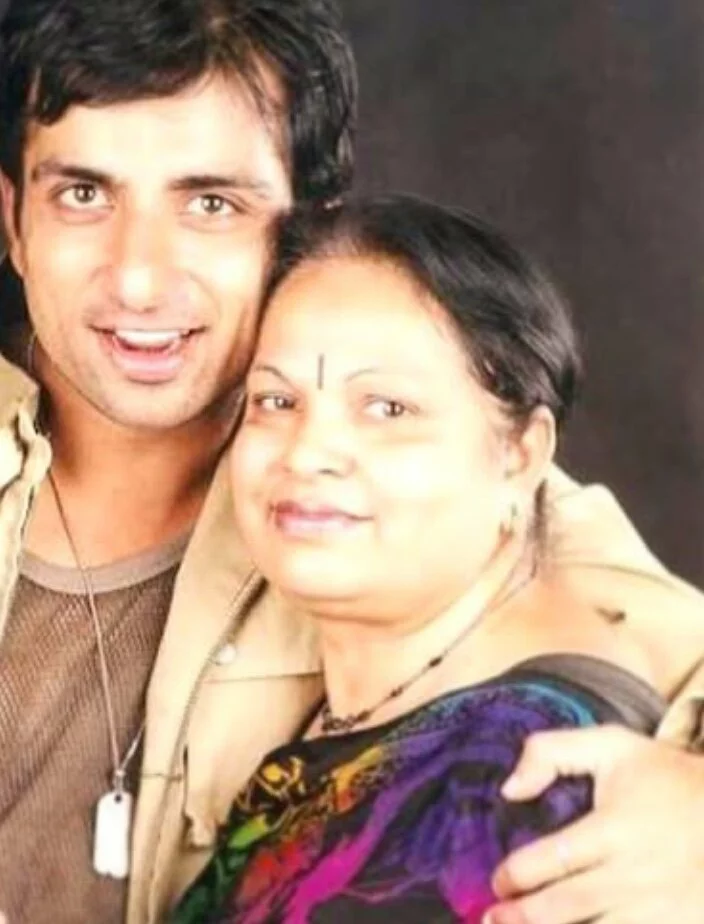 Well, that is extremely heartbreaking.
Meanwhile, Sonu has been receiving a lot of praise from many actors and politicians for his kind deed. He is even being compared to Amitabh Bachchan. Sonu Sood's work towards the relief of the citizens in this time of pandemic is absolutely commendable.
Buy N-95 Masks & Breathe Clean!