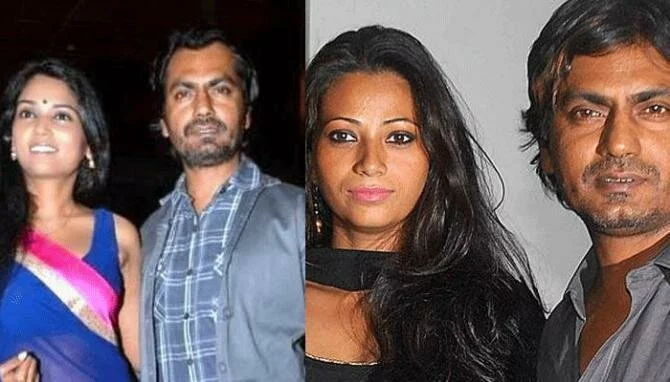 Told him not to write about his past affairs but he thought he was being 'mahan': Aaliya on husband Nawazuddin Siddiqui's controversial autobiography
Nawazuddin Siddiqui's wife Aaliya Siddiqui (original name Anjana Kishor Pandey) shocked everyone by sending a legal divorce notice to her actor husband. Aaliya, who is currently embroiled in a bitter situation, has been opening up on the reasons to end her decade long marriage with Nawazuddin. During a recent interview with a leading daily, she spoke about Nawaduddin's controversial autobiography titled An Ordinary Life: A memoir published in 2017 which was immediately pulled down from the shelves due to numerous complaints. Aaliya stated that despite warning him against mentioning his affairs, the actor failed to pay heed to her. She told that his overconfidence backfired as he considered revealing such details makes a person 'mahan'. 
"When a person tries to be smart toh who ulta pad jata hai. If you are truthful then maybe the world would accept you. You wrote about your girlfriend and affairs, I told him not to write about someone's personal life and we have also fought over it but he believes that at times such things make you 'mahan'. They don't make you 'mahan' but your character is revealed. She is a girl working in the industry, how can you ruin someone's image with whom you've been in a relationship? I have seen his world and have decided to stand for myself. Why should I save his respect when he doesn't respect anyone. How long will a person suffer? It has been 10 years. What you see is not always the truth, to know him you have to spend time with him, which I have done," Aaliya told.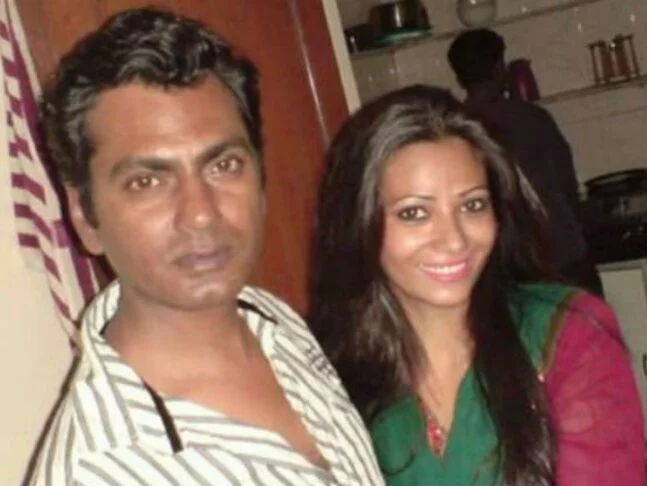 Aaliya, on May 18, confirmed issuing a divorce notice to Nawazuddin. During interviews with media, she went on to blame the actor for not respecting her like his wife and also accused his brother Shamas Siddiqui. Hoping that the custody of the couple's two children is handed over to her, Aaliya has been opening up about shocking details that led to this decision of hers. 
Buy Amazing Posters Starting @ ₹99/-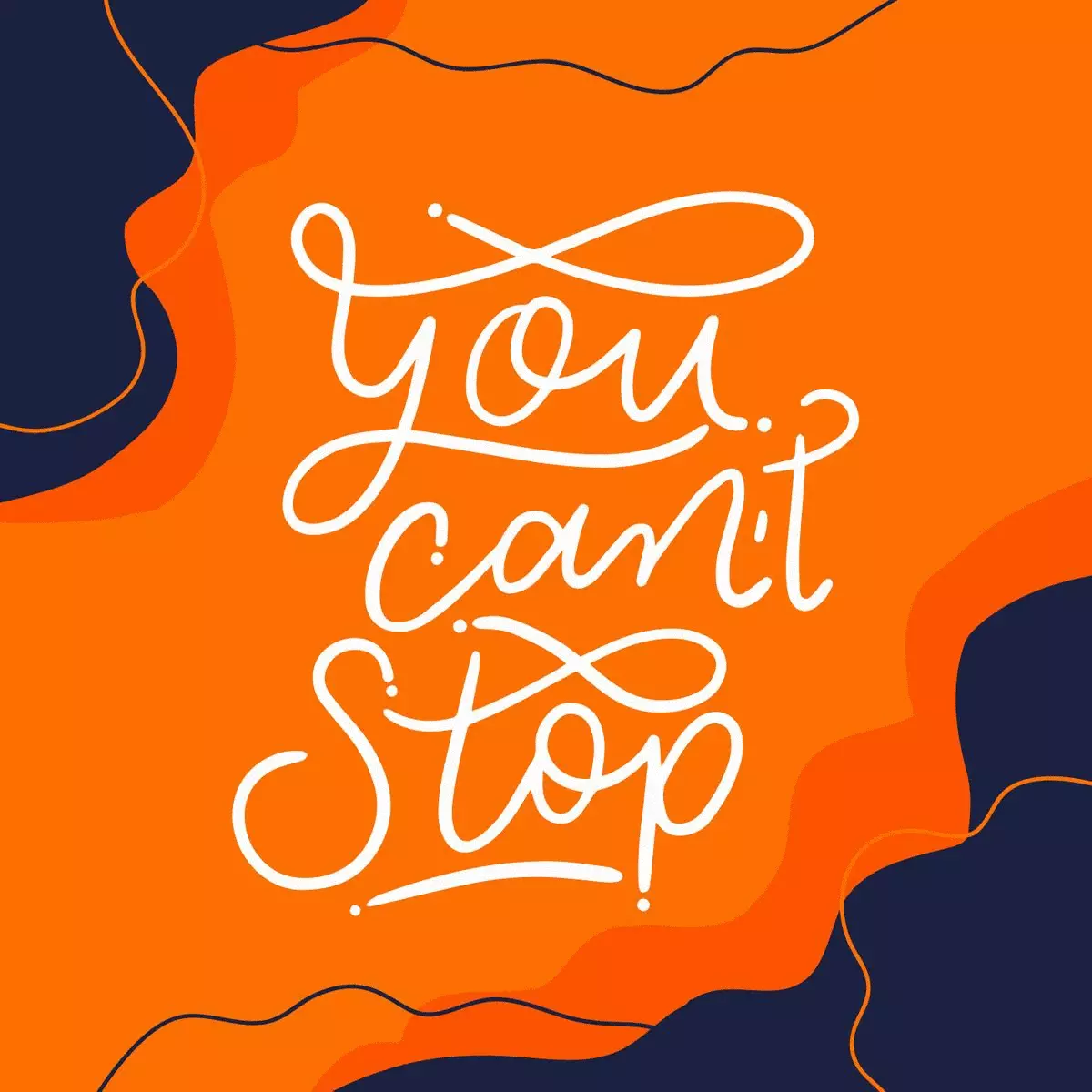 (Source: Times Of India)