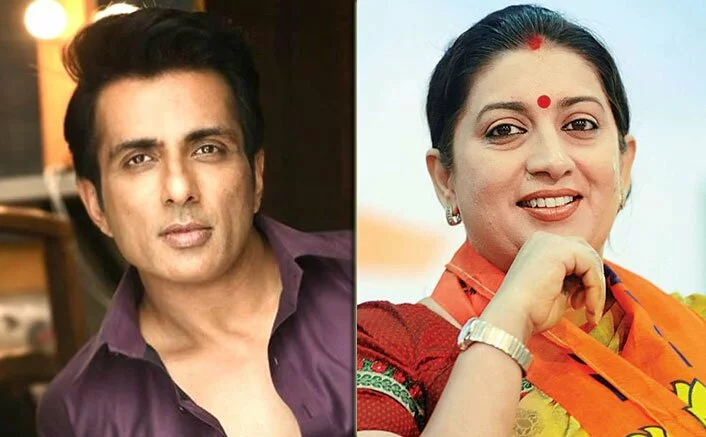 Sonu Sood Receives Applause From Smriti Irani: "Kindness You Have Displayed Makes Me Prouder"
Sonu Sood is no lesser than a superhero in the current times of crisis. The actor wore his cape and helped a huge number of migrant workers reach their hometowns amid lockdown under Ghar Bhejo initiative. Not just the masses of the country, Sonu has now received applause from his friends and Minister of Textiles Smriti Irani.
For the unversed, Sonu Sood has been reaching out to migrant workers who are stuck in Mumbai with no income and zero resources to even head back to their hometowns. The actor has been running to their aid and making sure they reach their homes safely on his guarantee.
Now as the actor has been trending all over, and people have named Sonu Sood a superhero, his former colleague and now Minister of Textiles, Smriti Irani has beautiful things to say about him. "I've had the privilege of knowing you as a professional colleague for over 2 decades now @SonuSood & celebrated your rise as an actor ;but the kindness you have displayed in these challenging times makes me prouder still thank you for helping those in need," Smriti Irani in a tweet said.
So far, Sonu Sood has managed to evacuate 750 migrant workers in over 20 buses to various parts of Karnataka and UP through his Ghar Bhejo initiative. The actor with support has now got a few more people helping him monetarily to gain permissions and arrange for the migrants' safe journey to their homes.
Meanwhile, according to the reports Sonu is handling the job with his friends Neeti Goel. Earlier, permissions from state governments used to take that almost a month. But the team has now formed a chain through which they manage if in two days. A trip costs around approximately Rs 64,000 to Rs 1.8 lakh depending on the distance. All of this money is been spent by Sonu Sood and Neeti Goel.
Buy Amazing Posters Starting @ ₹99/-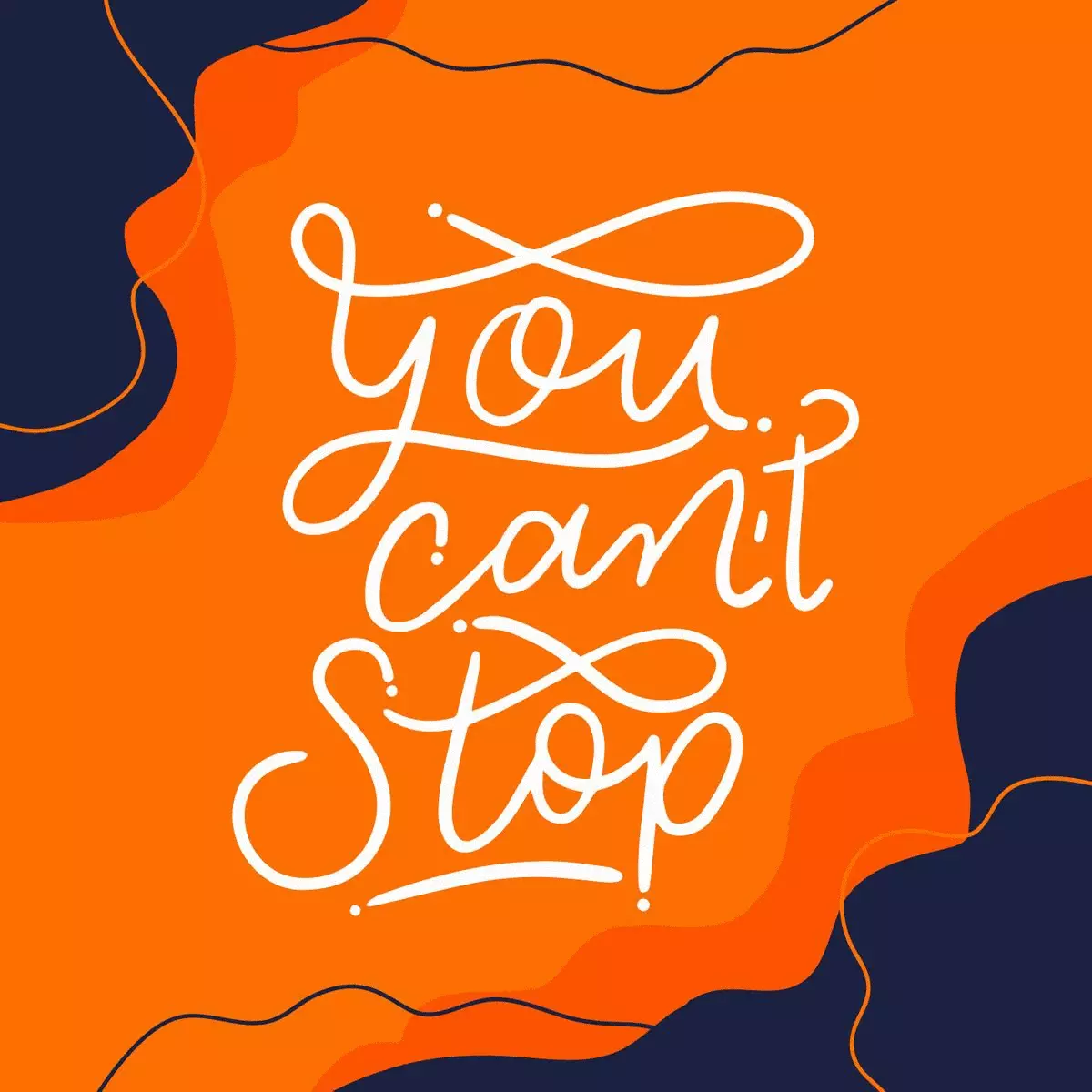 Source