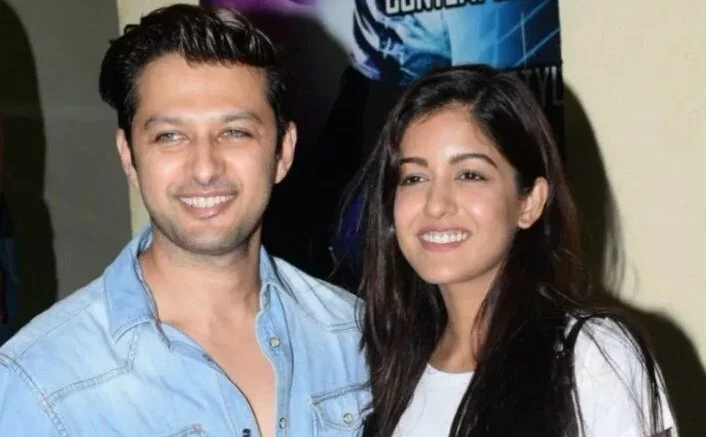 Vatsal Sheth & Ishita Dutta Got Married In A Hurry Because Of Mumbai Traffic, Here's How!
Vatsal Sheth and Ishita Dutta are one of the most adored couple amongst many. The star couple surprised everyone as they silently got married on November 28, 2017. Not just fans, but even some of their family members were left in a state of surprise with the sudden news of their wedding.
Recently talking about their hush-hush wedding, Ishita shared a hilarious reason Vatsal gave to her while proposing her for marriage.
So, after dating for a few months when Vatsal proposed Ishita for marriage and she asked why he wants to marry her, he told, "I live in Juhu and you live in Lokhandwala. And with the Mumbai traffic, I won't be able to meet you everyday. So let's get married."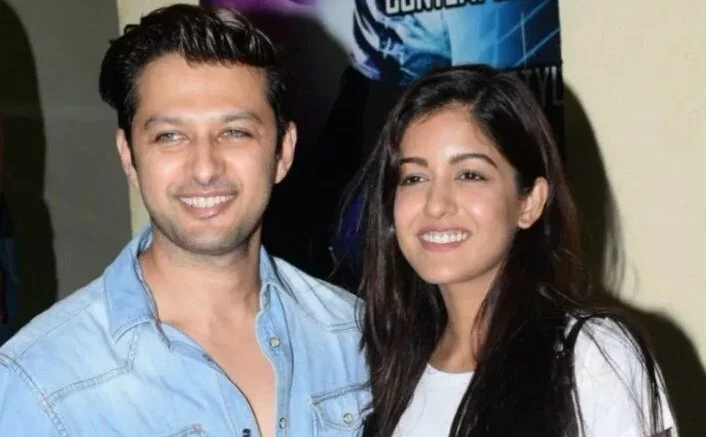 Vatsal and Ishita discussed their wedding during a recent candid conversation with ETimes TV.
Adding to Vatsal's quote, Ishita hilariously said, "Thanks to Mumbai traffic and construction work."
Talking about if there was some pre-wedding drama they added that their parents were really cool about their decision.
Also Read: Bhabhi Ji Ghar Par Hain Fame Aasif Shaikh REVEALS How Salman Khan Helped Him Grab A Couple Of Good Films During His Rough Phase
Ishita said, "I was expecting for some drama to happen but nothing. Our parents agreed so easily. I was hoping k koi to oppose karega. But it was as if they were waiting for us to get married."
Even Vatsal's parents' reaction was similar. He added, "Yes, when I went to meet her dad, I was wondering what he would ask. But they were so cool. They were like, 'so when do you want to get married?'
Vatsal and Ishita also spoke about why their wedding was so intimate and how it left many people angry. "I was very clear that I want a small and private wedding. There were just 30-40 people at our wedding. I still feel very bad because I didn't even invite my own cousins. I called them and told them the reason. We wanted to keep it very very small. Our wedding got over in an hour."
Even Ishita said that there were many people who didn't come on time and by the time they arrived the function was over. "There were many people who couldn't even arrive on time. They were going as per normal wedding schedule but by the time they arrived, meri bidaai ho gayi thi. There are still some people who are angry and we are sorry. We want to apologise." she said.
Also Read: When Newbie Ajay Devgn's Phool Aur Kaante & Jigar Proved That Industry Needs To Take Him More Seriously
Well, we wish you guys a great time together in the future as well.
Meanwhile, Vatsal Sheth recently turned director with a short film during the ongoing lockdown period, and he thinks it is no less than his child.
Also Read: Irrfan Khan BEST MOMENTS Which Never REPEAT Again
Vatsal's short film Kahaa Toh Tha, running over six minutes, stars the actor with Ishita Dutta and explores love in the times of quarantine.