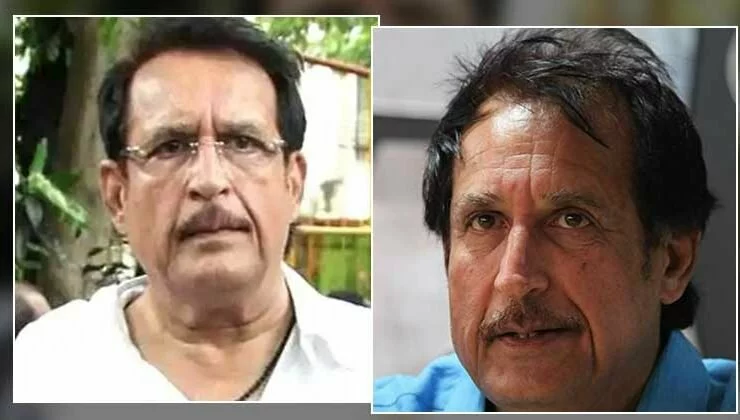 Veteran actor Kiran Kumar tests positive for Covid-19; says, "I am asymptomatic"
Veteran actor Kiran Kumar has tested positive for Coronavirus. Kumar is currently under quarantine at home. The 74-year-old revealed that even though he has no symptoms of Covid-19 yet he was tested positive for the virus on May 14 when he visited the hospital to get checked.
The 'Dhadkan' actor told PTI, "I am asymptomatic. On May 14, I went to the hospital for a medical check-up, where the COVID-19 test was mandatory. So I got myself tested and the result was positive but I had no symptoms then, nor do I have any now. There's no fever, no cough, I'm fine and have self-quarantined at home."
He also revealed that he has maintained social distancing with his family and he will be getting his second test for Coronavirus on May 26 or 27. He added, "My family lives on the second floor of the building and I'm currently on the third floor. On May 26 or May 27, I am going to get my second test done. At the moment I'm absolutely fine."
Kiran is quite the celebrated actor in Bollywood. He is also the son of the famous Bollywood star Jeevan. He has starred in movies like, 'Brothers', 'Bobby Jasoos', 'LOC: Kargil', 'Jaani Dushman: Ek Anokhi Kahani', and 'Kyo Kii… Main Jhuth Nahin Bolta', among others.
Apart from Kiran, singer Kanika Kapoor, actress Zoa Morani was also tested Covid-19 positive along with her father Karim Morani and sister Shaza Morani.
Well, we hope for a speedy recovery for Kiran.
Buy Amazing Posters Starting @ ₹99/-