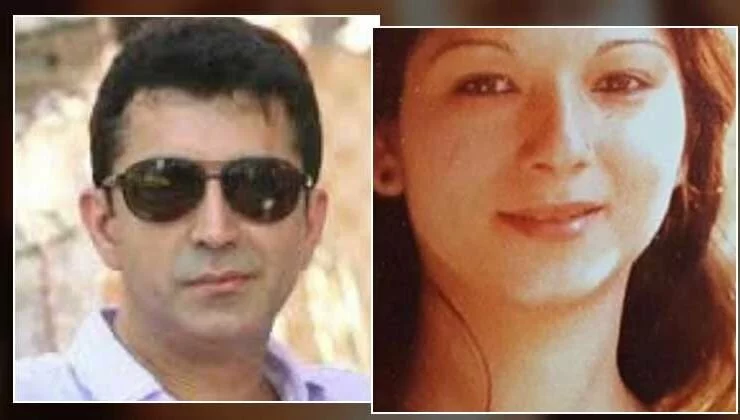 Filmmaker Kunal Kohli loses his "Masi" to Covid-19; says, "Covid has been harsh to our family"
Filmmaker Kunal Kohli has lost his maternal aunt in Chicago to Covid-19. He took to his Twitter handle to share the news and mourned the death of his aunty through a series of tweets. He lamented that his family couldn't be there at this time and he says it is as 'painful as the loss'.
"Lost my Masi to Covid after an 8 week struggle. In Chicago. We're a large family that's really close. We can't be together at this time. This is as painful as the loss. Seeing my Mom Masi's & Mama's not being able to be together at this time is really hard"(sic), he wrote in his first tweet.
Check his tweets here.
Kunal said that his cousin, the daughter of his aunt, was not allowed inside the hospital and she would sit in her car and pray for her mother from the car park.
May her soul rest in peace and we offer our heartfelt condolences to the family.