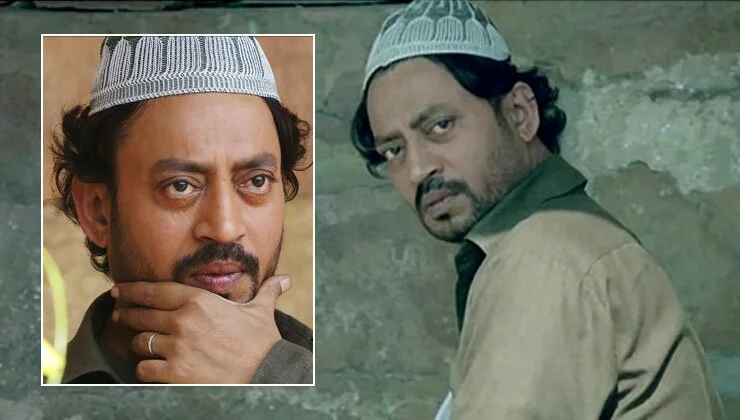 When Irrfan Khan gave the perfect definition of the festival of Eid
Irrfan Khan may have passed away but his work and his words have left a huge impact on the society. Even today on the festival of Eid, we are reminded of a time a few years back when he had spoken up about the perfect definition of the festival of Eid.
During an interaction with fans and the media on sets of 'Sa Re Ga Ma Pa' a few years back, Irrfan spoke about Eid and the essence of fasting during Ramadan, the Islamic holy month of fasting. "All festivals have some meaning and purpose. We should try to find out that. Eid is a blissful moment like all festivals, where people give out some portion from their entire year's earning to some needy people," he had said while promoting his film 'Madaari'.
"The purpose is to share. It could be your earning or anything… monetary or maybe your good thoughts so that equality can be spread out in your surroundings," he had added. "After a month of praying and meditating, this is the time of celebration. We hope our prayer is accepted by the almighty and our souls are purified."
We must say, very rightly he had explained the meaning of the festivities of Eid. We miss him and his work terribly. Gone too soon.
Buy Best "Mosquito Repellent" In Town At Affordable Price!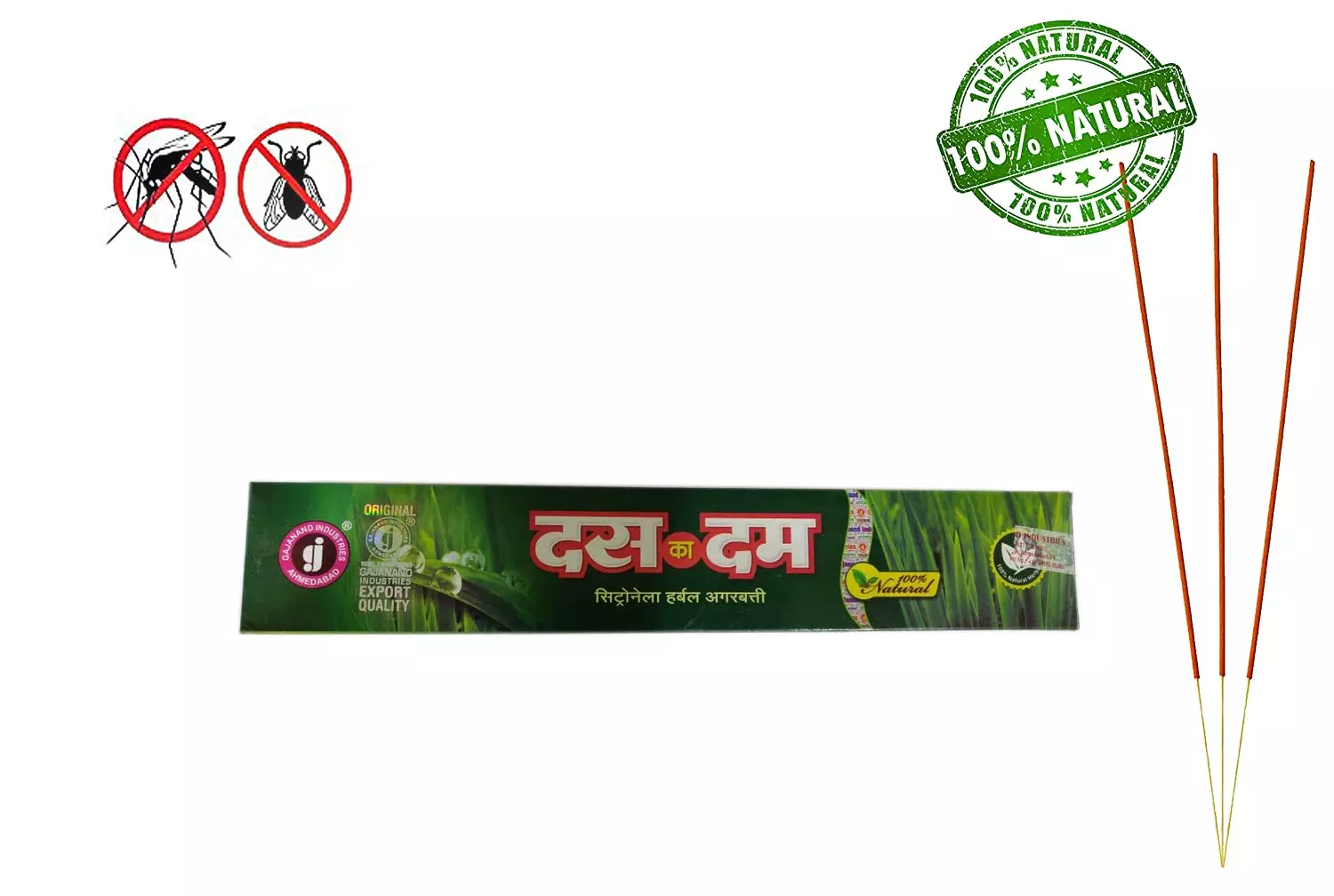 Source