1/21Trisha was born on 4th May , 1983 in Chennai (then Madras).
2/21She completed her schooling from Sacred Heart School, Chennai.
And her BBA from Ethiraj College For Women, Chennai.
3/21She aspired to become a criminal psychologist
But fate had different plans and she made her way into acting!
4/21She starred in the much popular Video 'Meri Chunar Ud Ud Jaaye'
Alongside Ayesha Takia , and sung by Falguni Pathak.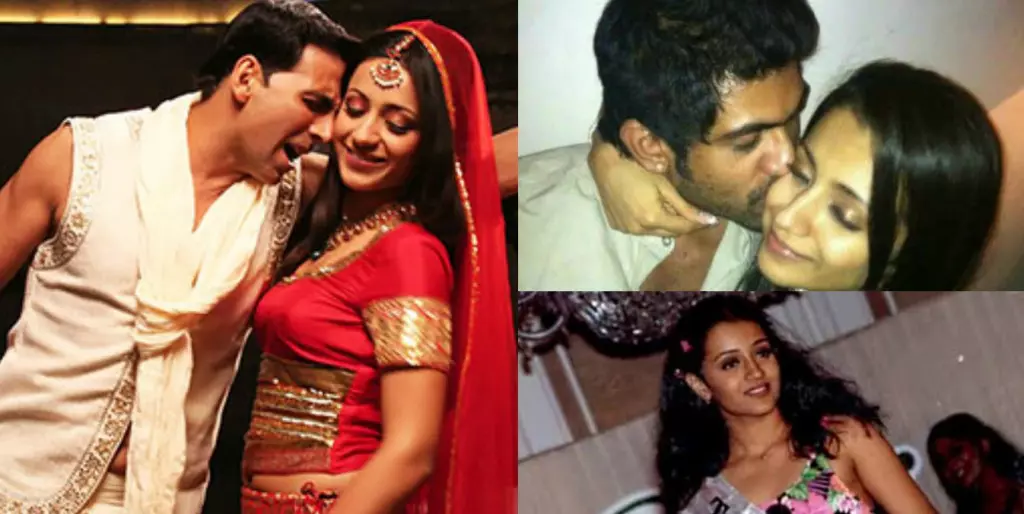 5/21She has been paired up with almost every huge star of south.
For example, her co-stars include Illaiyathalapathy Vijay, Ajith, Chiranjivi, Prabhas, Siddharth etc.
6/21She was engaged to Varun Manian in January 2015.
He was a businessman, but the engagement didn't last and ended in May, 2015.
7/21She was chosen as the brand ambassador of Scooty Pep +.
8/21She has also been the Brand Ambassador of Fanta India.
9/21She has appeared in adverts for Vivel Di Wills as well.
She is credited with very impressive screen presence which probably makes her big time favourite of brands and their promotions.
10/21She won Miss Salem award in 1999.
Her mother tongue is Tamil, but she is equally fluent in Hindi , French and English.
11/21She won the Miss Madras contest in 1999.
She also won the 'Beautiful Smile' Award at Miss India contest 2001.
12/21Participated in Miss India contest 2001
She did not win though and was Miss Beautiful Smile
13/21She is very close to her mother Uma Krishnan and proudly admits it.
Her mother often accompanies her on shoots and her projects. She has also been approached for roles but rejected them. Her father had passed away when she was young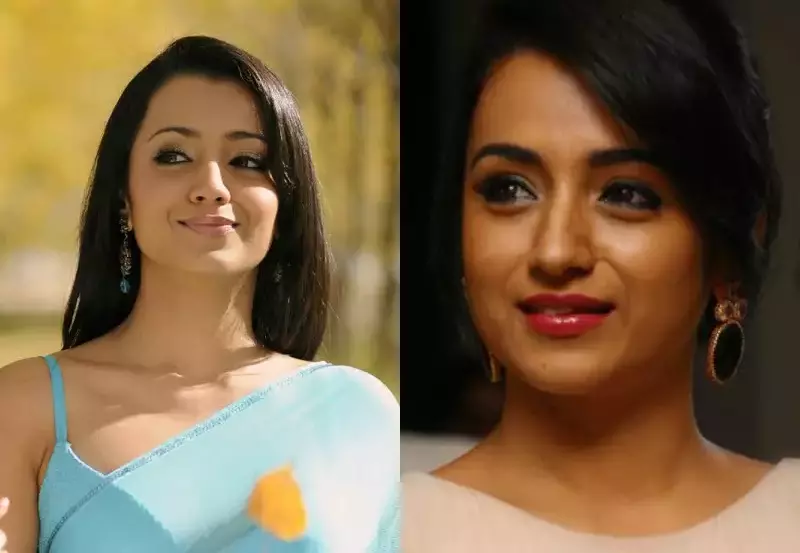 14/21She has starred opposite Akshay Kumar in 'Khatta Meetha'.
Film bombed but her performance was appreciated. It was also her Bollywood debut.
15/21She has been appointed as the Goodwill Ambassador of Peta.
She is the face of their 'Be An Angel' Campaign.
16/21She recently became a UNICEF celebrity advocate
She will lend support to causes such as anaemia, child marriage, child labour and child abuse in Tamil Nadu and Kerala.
17/21She had to seek police protection after speaking against Jallikattu
She had tweeted this and it enraged many people. Thee protest against Trisha became so violent that her mother had to seek police protection.
18/21She also deactivated her twitter account following the protests
She activated it soon to promote her film.
19/21She was said to have an affair with Prabhas
There were also new that they are engaged but it was untrue and they said they are friends.
20/21She has an on and off relationship with Rana Daggubati
Though the two have denied it, it was after the Suchi leaks that people started to believe it was actually true.
21/21Trisha was one of the actresses whose pictures were leaked by Suchitra
The Suchi leaks also features another picture of her cosying up with co-star and actor Dhanush.
Categories: Entertainment