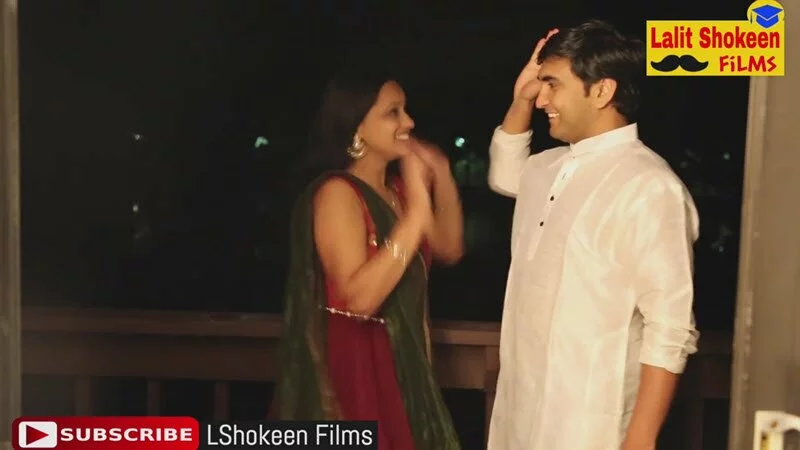 Are You Fasting This Karva Chauth? This Video will Lighten You Up
So, finally the time of the year is approaching when Women are going to get pampered themselves again for Mehendi, Dresses, and Gifts. It's Karva Chauth time.
Here, Lalit Saukeen, A YouTuber has made an awesome video name Karwachuth Ki Kahani, that might give you some idea about what you can do or why you should do something different for your partner this Karwachuth to make it Unique.
Use first25 to get 25% discount on www.behtreenflea.com