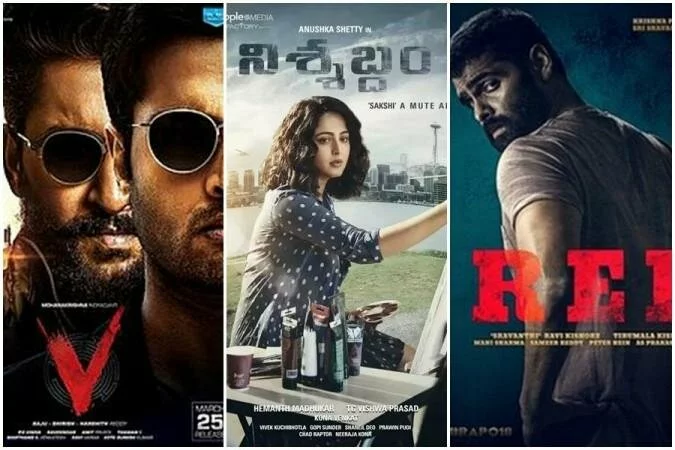 From Nani's V to Anushka's Nishabdham, these 5 Telugu movies to hit OTT platforms sans theatrical release
While Amrutharamam got a direct OTT release, five other Telugu movies like DK Bose, RED, Orey Bujjiga, V and Nishabdham are said to be gearing up to hit the internet without a theatrical release.
A series of much-hyped Telugu movies were ready for their theatrical release when the government ordered to shut down the cinema halls across the country to fight against the coronavirus pandemic. Post this, Prime Minister Narendra Modi announced the 21-days lockdown to intensify the fight. Later, the lockdown was extended twice for more than one month.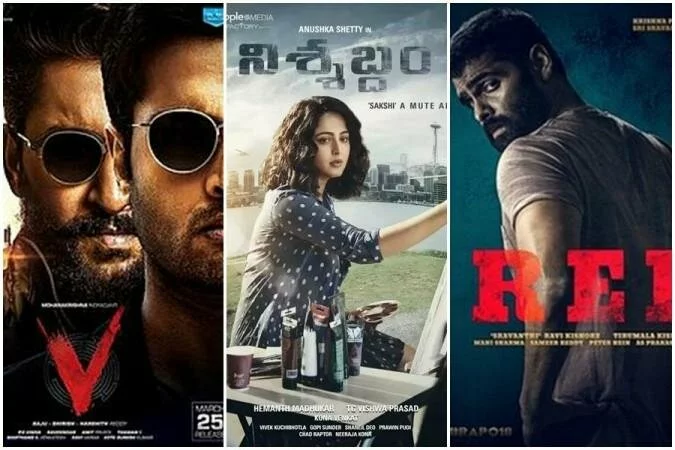 When the lockdown was announced, some filmmakers, which have invested hundreds of crores on movies, were tensed about their film release. This worry fuelled the speculations that some Telugu films would directly hit various OTT platforms, sans a theatrical release. It was rumoured that the lead actors were creating problems for the producers, while the latter made efforts to sell their efforts.
Director Surender Kontadi Amrutharamam starring Ram Mittakanti and Amitha Ranganath is the first Telugu movie to have a digital release during this lockdown period. The film started being premiered on ZEE5 from April 29 and received a good response. However, the producer has not revealed the price of its digital rights, but he is said to have recovered his investments from it.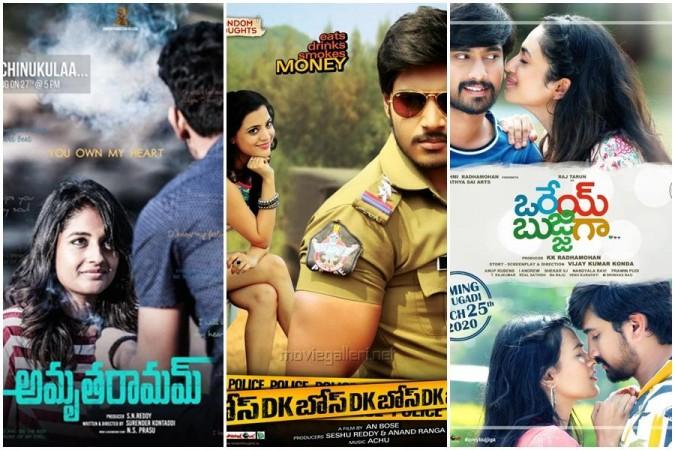 Nani's V, Anushka Shetty's Nishabdham, Ram Pothineni's RED, Raj Tarun's Orey Bujjigaa and Sundeep Kishan's DK Bose are said to have a digital release. It is rumoured that the producers of these movies are in talks with popular OTT platforms and a few of them have even struck deals. But they are facing problems for the lead actors, who want their films to hit the theatres first.
The producers have invested heavily in these movies and even they want it to release them first in theatres, which will benefit them in a big way. But they are worried about the rising number of coronavirus each passing day, as they think the situation will not allow the theatres to open any time soon. If it continued for too long, they fear of suffering huge losses. Hence they are opting for digital release.