Mahabharata is considered as one of the holiest books with a rich history of Kaurava's and Pandava's and a big war to remember. There is so much to know about and there surely are lots of enthusiasts out there who must be knowing a lot about our history, but we are here to discuss some of the secrets which are not actually highlighted or are not being discussed. Let us dive deep into some of them:
Some of dirtiest secrets from the time of Mahabharata which you need to know today:
1. Draupadi's marriage to the Pandava's was not actually an accident: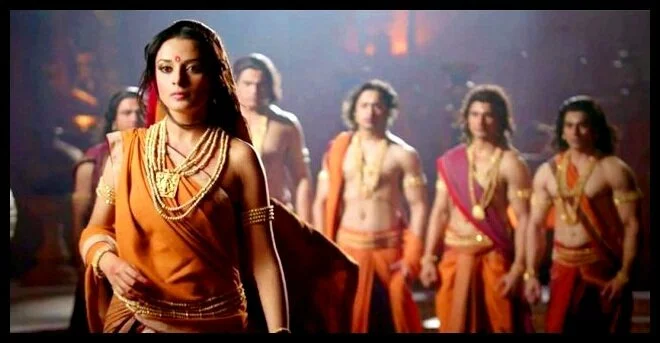 Draupadi's marriage is one of the controversial topics of Mahabharata where the majority believe that it was an accident, it is actually a plan which was made into a play by Kunti. This was because Draupadi was extremely beautiful and she was the only one who could keep all the Pandavas united and together.
2. Karna was bribed by Krishna with various things but he didn't accept any: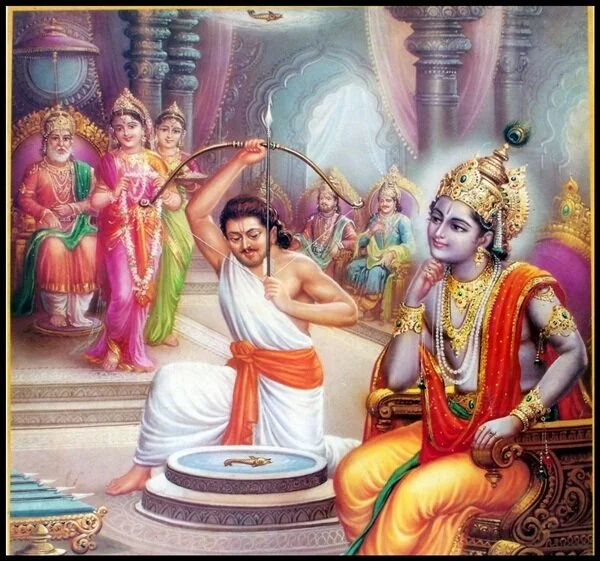 Krishna tried every one of his tactics to pull Karna to his side by offering him throne of Indraprastha and Draupadi as his wife to which Karna denied for any of these and fought along with Duryodhana which proves his loyalty and dedication for Duryodhana.
Continue To Next Page…

1
2
Categories: History