there are real stories of well-known stars who experienced trauma and endured poverty before they made it big. So, today we have got some inspiring stories of celebrities who give us personal thrust in life. Let's have a look:
Johnny Lever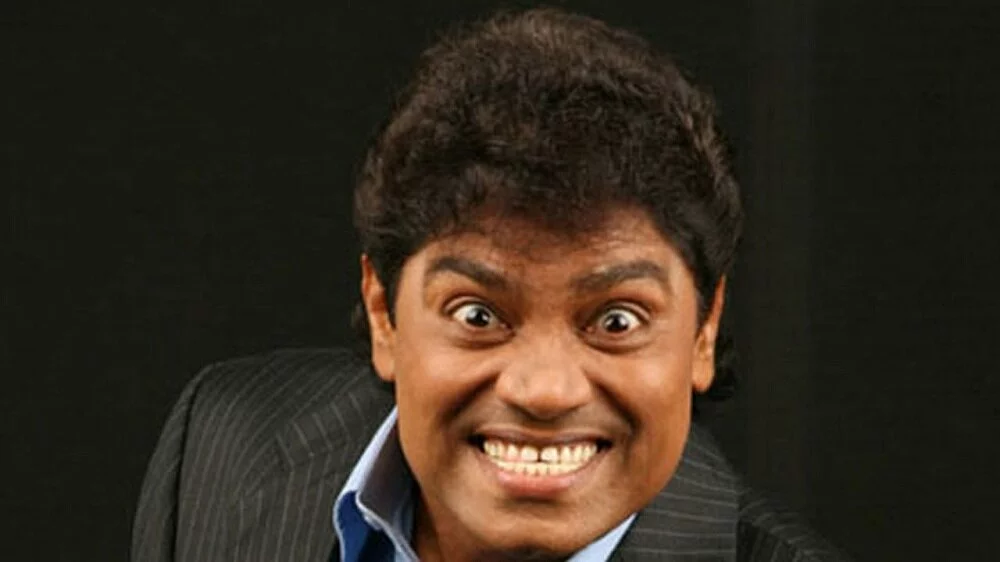 Johnny Lever hails from a poor farmer family. He may have all the luxuries and wealth anyone would thrive for but, there was a time when he used to live in the state of poverty. Due to which, Lever had to drop his school after 7th standard. His full name is Johnny Lever Janumala and he is an Indian film actor and one of the most noted comedians in the Hindi cinema. In fact, Lever is one of the first stand-up comedians in India! Apart from this, the actor used to sell the paper on roads for his petty expenses. But he is a self-made man today and an inspiration for many.
Mithun Chakraborty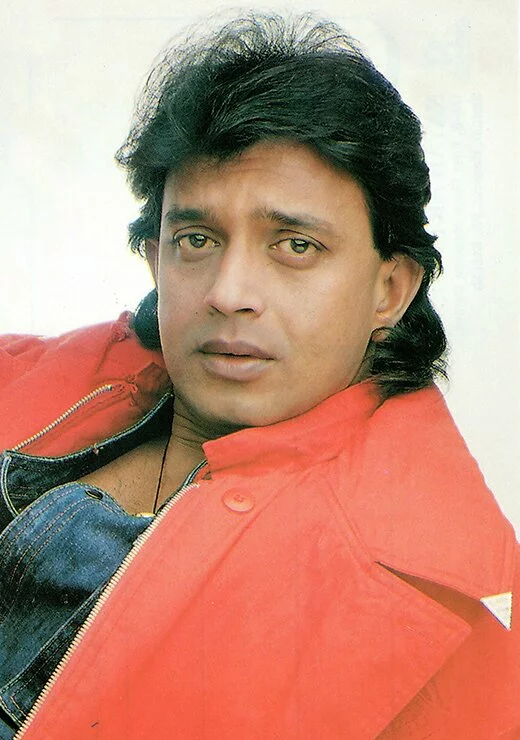 Mithun Chakraborty has assets worth more than 300 crores today and is the owner of many hotels and restaurants in Ooty, Tamilnadu. But at one time, poverty was so dominant in his life that he wasn't left with any money. He couldn't save or earn his livelihood even after undergoing acting coaching. He was left with no money, due to which he asked some stranger to help him recover, who to date is extremely important to him. But today, Mithun has earned a lot of wealth and fame in Bollywood.
Akshay Kumar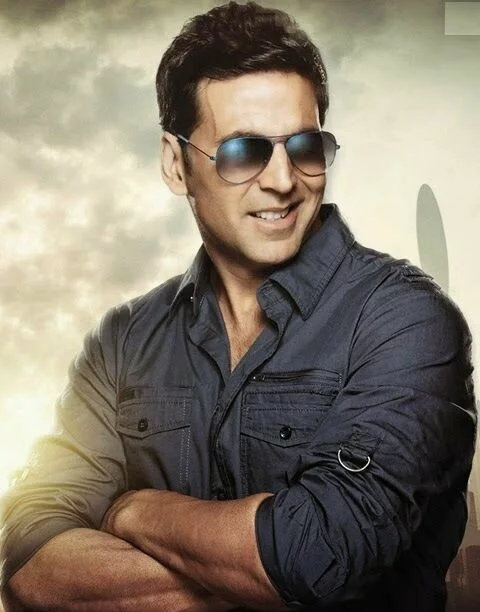 The journey from a waiter to a successful Bollywood star was not easy at all. The story of superstar Akshay Kumar is full of ups and downs and struggles. He did not have any interest in studies right from the start due to which he engaged in menial jobs as soon as he completed his 12th. Its truly said that if something is written in your fate, then you will definitely get it, sooner or later. Even after taking up odd jobs like waiter, he got the opportunity to learn martial arts and started training students for the same. It was then when the father of one of the students gave him the offer of modeling and the actor had not looked back since then.
Rajnikant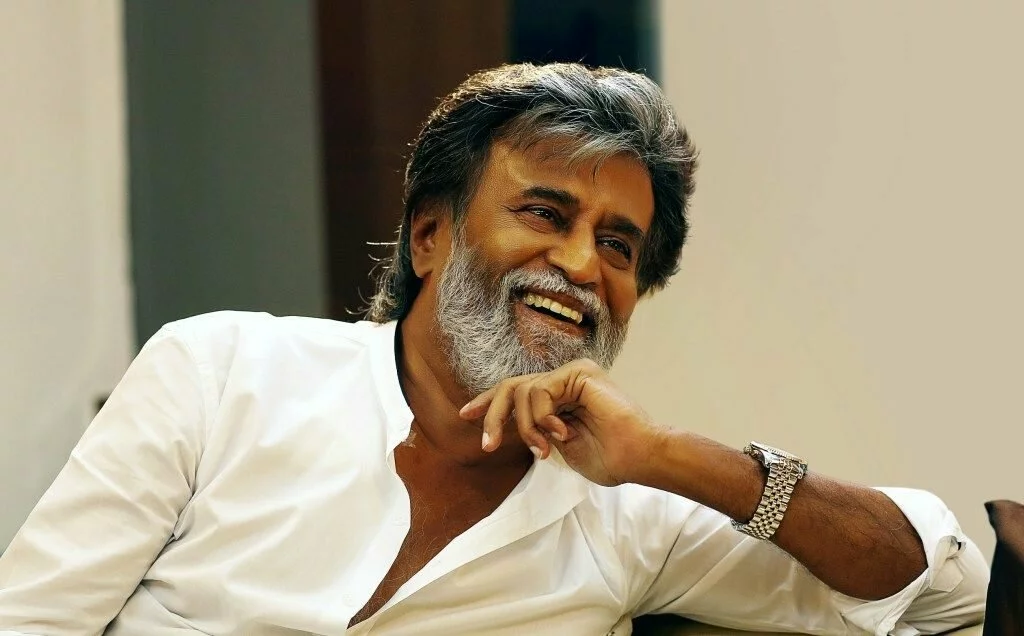 He is termed as the megastar of south movies and is treated like a god, and to date, no actor has achieved such a position in the industry. He is now the owner of billions but was impoverished initially and used to work as a bus conductor to earn his living! He is a perfect example of why one should never lose hope in life. He started off by playing bit roles in Kannada mythological moral plays – and before he knew it, his debut film 'Apoorva Raagangal' had won a National Film Award. The actor went on and there was no stopping thereon.
Rakeysh Omprakash Mehra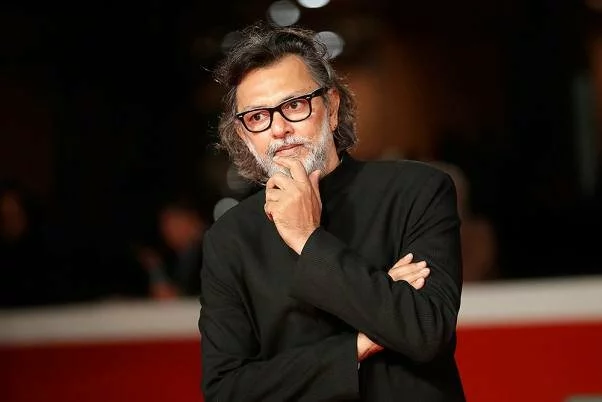 Born and brought up in Delhi, the SRCC alumnus had to work hard to make things work his way. There was a time when he used to work as a tea boy on the sets and generally be yelled at by everyone as other tea boys do! In fact, he also used to work as a vacuum cleaner salesman before becoming a renowned director in the Bollywood industry. In 1986, he set up the advertising firm that helped him to plunge his foot through the doors of Bollywood.
Sanjay Mishra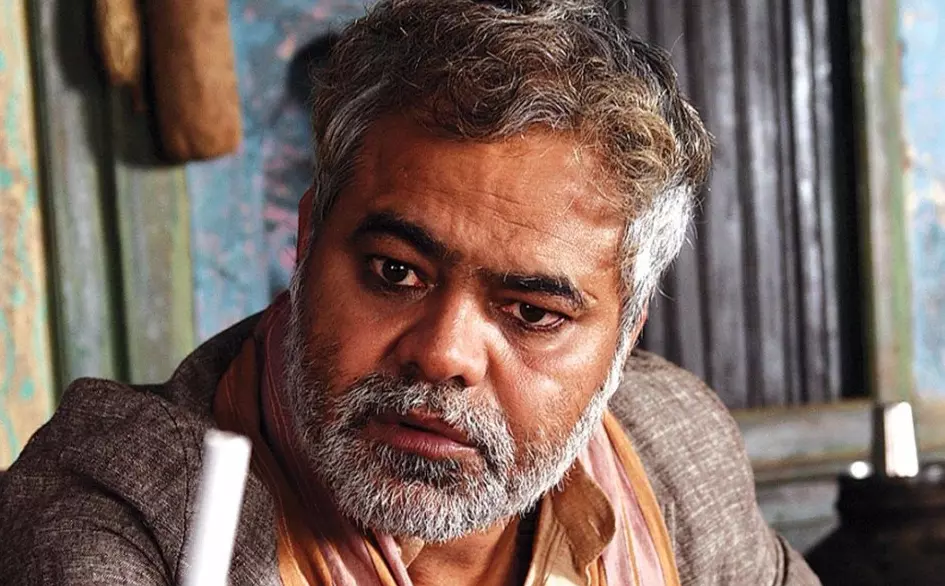 One of the renowned comedian Sanjay Mishra is seen almost in every movie of Rohit Shetty. He made his mark in Bollywood and left behind his dearth through his hard work. The actor even stated that: "When I came to Mumbai in 1991, you had to either be a comedian or a villain or a hero. People couldn't place me in any of these categories. (Director) Tigmanshu Dhulia, my NSD batchmate, offered me a television serial. Between 1991 and 1999, I tried my hand at everything — from lighting to art direction to camerawork. I also did photography and earned some money. I lived on the vada pav. If I missed home, I would go to Andheri station, where the Delhi-bound Rajdhani train would pass, and cry (Mishra's parents were living in Delhi at the time)." That's heart-touching!
Continue To Next Page…

1
2
Categories: Bollywood