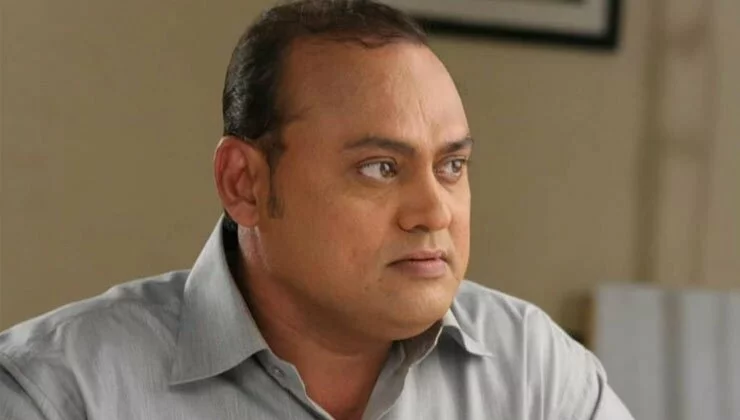 'Crime Patrol' actor Shafique Ansari passes away
As per a report in TellyChakkar.com, actor Shafique Ansari who had worked in many episodes of 'Crime Patrol' took to his last breath yesterday. As per a source, he was suffering from cancer. Ansari was a resident of Madanpura, Mumbai.
Sources say, "Shafique Ansari was suffering from stomach cancer since a few years and he lost the battle to the deadly disease today".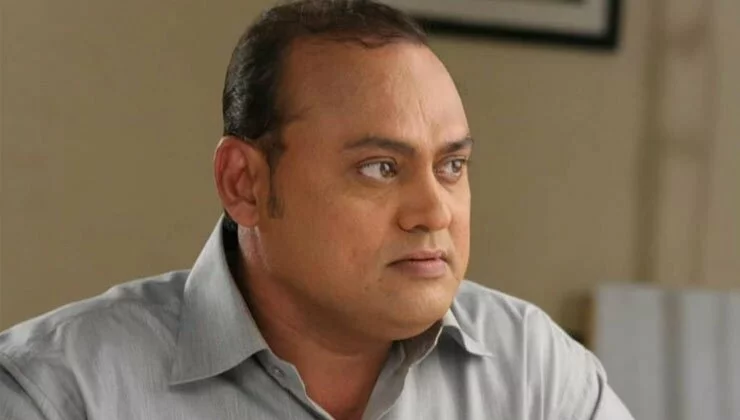 May his soul rest in peace and we offer our heartfelt condolences to the family.
Due to the Coronavirus pandemic, everything has come to a halt. It has been more than a month now people are staying indoors and maintaining social distancing. Amid the lockdown, many celebs have passed away. Recently, Irrfan Khan and Rishi Kapoor left for the heavenly abode.
Now, we can only pray and wish that everyone stays safe and healthy and this pandemic gets over soon.