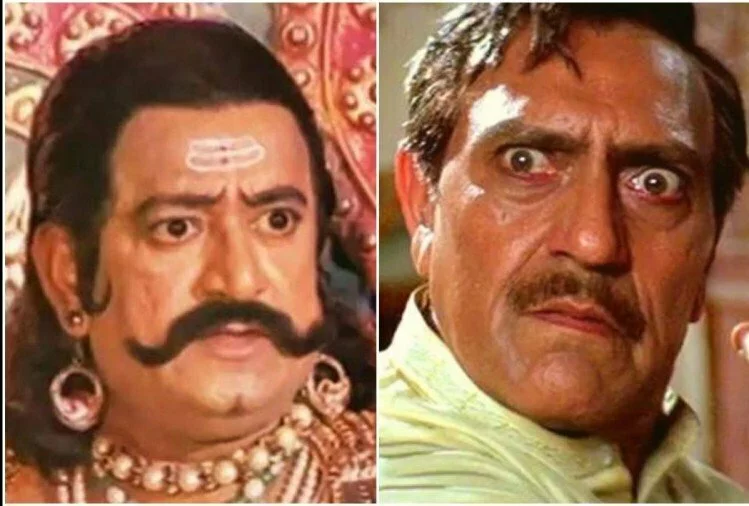 Amrish Puri was first choice for 'Ravan' Not Arvind Trivedi, 33 years ago because of this Amrish Puri Was Dropped
The memories of the characters associated with him as the 'Ramayan' returned on TV in the 80s, once again became fresh in people's minds. People sat at home and saw Lord Rama and Mother Sita and also saw the slaughter of Ravana. In this show Ram's character was played by Arun Govil, Sita's Deepika Chilkhia and Ravana's character Arvind Trivedi. But do you know that before Arvind, the entire starcast choice was Ravana as Bollywood villain Amrish Puri.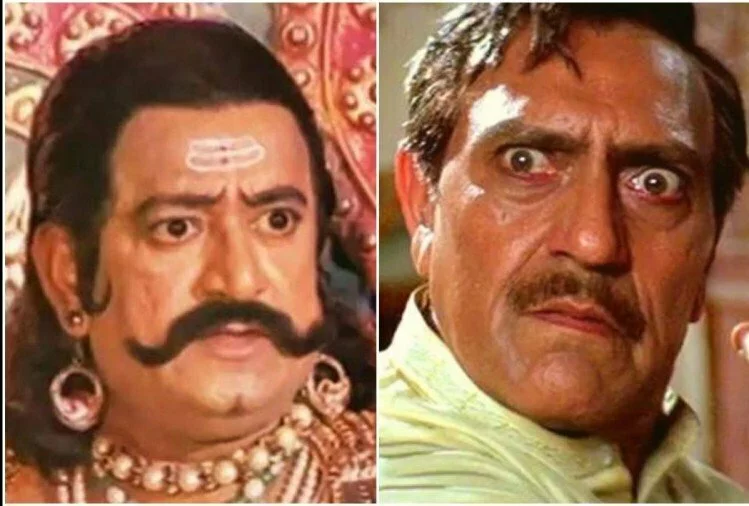 Be it Arun Govil who played Ram in 'Ramayan' or the others associated with the serial, everyone liked Amrish Puri as Ravana. According to him, Amrish Puri fit into that character perfectly. On the other hand, as soon as Arvind Trivedi came to know that the casting of Ramanand Sagar's serial 'Ramayan' was being done, he traveled from Gujarat to Mumbai to meet him.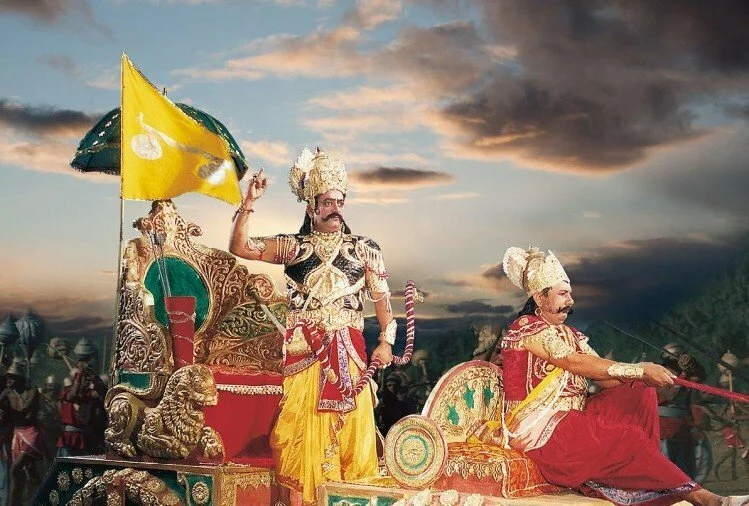 Arvind Trivedi wanted to play Kevat in the show. With the same desire in his mind, he came to audition. Ramanand Sagar asks Arvind to read the script. He read the script. After this, silence fell for a while. When Arvind started giving the script back to Ramanand Sagar, Ramanand stopped and said that he had found his Lankesh. Arvind was surprised to hear this. This is because he did not read any dialogue at all.
Continue To Next Page…

Buy Best "Mosquito Repellent" In Town At Affordable Price!