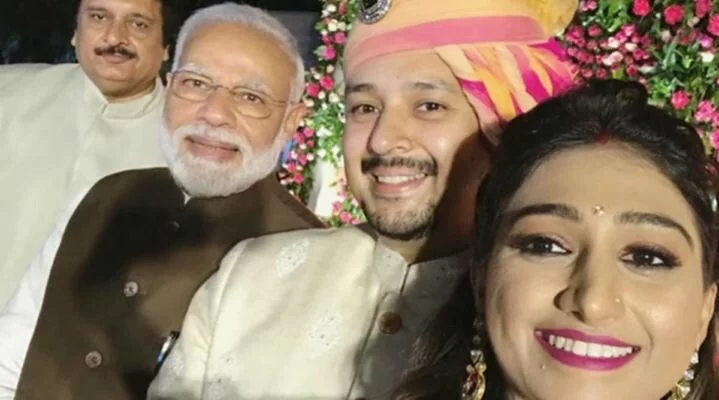 Mohena Kumari Singh along with five family members tests positive for Coronavirus
'Yeh Rishta Kya Kehlata Hai' actress, Mohena Kumari Singh and seven family members are tested positive for COVID-19. The actress got married in Uttarakhand and the infected persons are currently hospitalised along with her. Mohena told SpotboyE that nobody has any kind of major symptom. "None of us have any major symptoms and I think that's why it spread so much and we didn't come to know about it. Kisiko pata hi nahi chala and ghar hi ghar mein fail gaya. Although we have isolated ourselves and now getting our treatment done," she said.
Mohena Kumari is the daughter-in-law of Uttarakhand minister Satpal Maharaj who has also tested positive for Coronavirus along with his wife Amrita Rawat. Not only their family members but also their staff have also tested positive for Covid-19. Satpal Maharaj who also happens to be a spiritual leader attended a meeting on Friday that was presided by Chief Minister Trivendra Singh Rawat.
Mohena further told the portal that they all are safe and she feels lucky enough to have the facilities. She added, "We can't complain about anything. There are people who are suffering because they are infected but have no means of hospitalisation or beds available to be admitted."
But her brother-in-law's latest report states that he has tested negative. So, total 6 family members are still affected by the virus.
Mohena got married to Suyesh Rawat in the month of October last year. It was a grand wedding that was also attended by Prime Minister Narendra Modi.
Buy N-95 Masks & Breathe Clean!