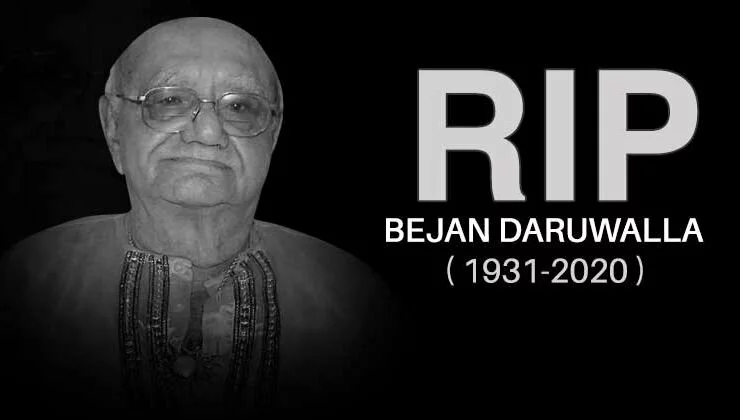 Famous Bollywood astrologer Bejan Daruwalla passes away at 88, Due To COVID-19
Famous astrologer Bejan Daruwalla passed away today. He was suffering from COVID-19 as per reports. He was admitted to an Ahmedabad hospital and was in the ventilator. Mr Daruwalla had earlier predicted the victories of several Prime Minister including Atal Bihari Vajpayee, Morarji Desai and also Narendra Modi. He had also predicted the assassination of Rajiv Gandhi, Sanjay Gandhi's accident and the Bhopal gas tragedy to name a few. He also had a connection with a number of famous Bollywood celebrities and also predicted their future.
Mark Manuel who seems to be close to Bejan Daruwalla wrote a lengthy Facebook post yesterday where he mentioned that the astrologer was in a critical condition. Mark wrote, "His son Nastur called me in tears. Giving me this terrible news yesterday and leaving me emotionally shattered. Pneumonia has done Bejan in, not Coronavirus."
Bejan Daruwalla was a self-proclaimed Ganesha devotee and he had made predictions based on Vedic and Western astrology, Tarot cards, I-Ching, the Hebrew Kabbalah, Palmistry, and others.
Earlier in an interview with Rediff, he said, "I combine everything. But the final trigger is intuition. For example, I could see the face of V P Singh and not Rajiv Gandhi. So I said that V P Singh would become the prime minister. A lot of things go together in it."