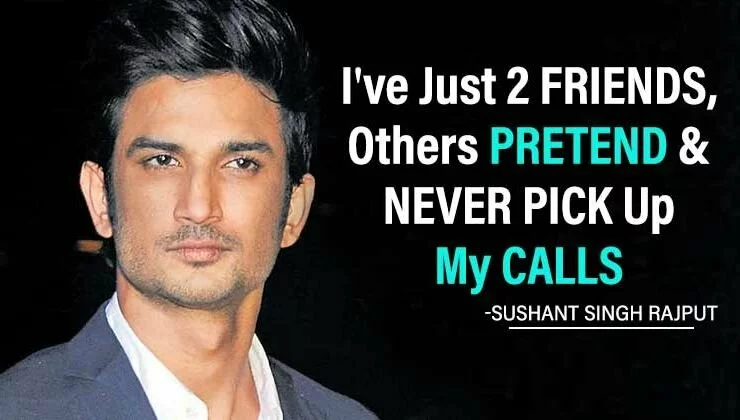 Sushant Singh Rajput: I've just 2 friends, others pretend and never pick up my calls
Sushant Singh Rajput's throwback video of talking about friendship during an interview is going viral all over now. The actor was a very introvert guy and was very intelligent. He used to talk of science and varied other things and probably this was one of the reasons his close friends were really low, as the rest of the people in Bollywood wouldn't be that interested in those topics. The same was narrated by him only during one of the interviews.
Sushant begins the answer by saying, "Very honestly, I just have two friends." Have a look at the video here:
In the same video, Sushant went on to say "I just cannot make friends. Not because I don't like people, I really like them, but somehow they don't find my conversations very interesting. So, the first time they will pretend to be liking me but then they somehow don't take my calls."
Sushant's death is indeed exposing a lot of the hypocrisy that exists in Bollywood. People from all over are calling out the biggies in B-Town and slamming them for being friends when the times are good, and not being there when the times are bad. Some actors have been bashed and trolled on social media for their condolence messages online.