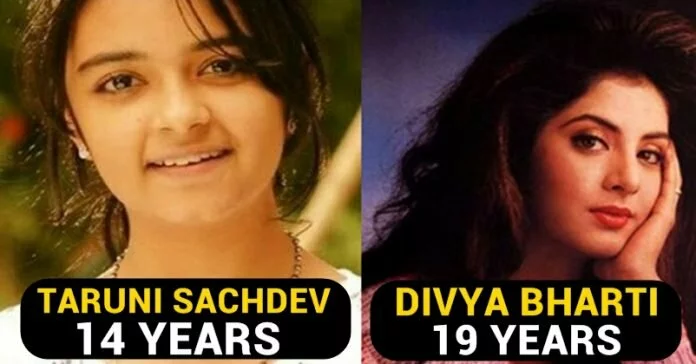 10 Famous Celebrities Who Died Young!
its a heart threatening experience as we lose many well-established stars from the industry, at a sudden call.
Here we have got you a list of 10 such celebrities who left us for heavenly abode at quite a tender age.
1. Sridevi (54 years)
Not only a popular celeb, but Sridevi was also the queen of hearts. It was the 24th of February 2018, that the media informed us about this major loss. It's yet hard to believe as her talent will always keep her alive.
2. Jiah Khan (25 years)
Jiah did some good projects in her career and gained enough fame for herself. Unfortunately, she couldn't carry it for long. Under some controversial circumstances, she committed suicide at the age of 25.
Continue To Next Page…