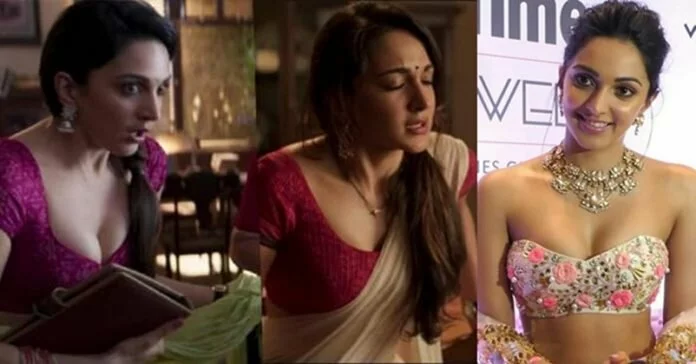 8 Unknown And Interesting Facts About Kiara Advani
 Kiara Advani is an Indian Actress born in July 1992. She mostly appears in Hindi and Telugu movies and she started her acting debut from comedy film Fugly in 2014. She was born to Jagdeep Advani who is a Businessman, a Genevieve Jaffrey and a teacher. Kiara is related to several celebrities via her maternal family.
So Take A Look At 8 Unknown And Interesting Facts About Kiara Advani!
1. Kiara Advani real name is Alia Advani. Salman Khan changed her name to Kiara Advani prior to the release of her first film Fugly.
2. Salman Khan and Kiara's mother Genevieve Advani grew up together. Salman dated her mother's sister Shaheen and he promoted her during the release of her first movie.
3. Kiara best friend is Isha Ambani and both are childhood friends and she is the grand-niece of actor Saeed Jaffrey and the great-granddaughter of actor Ashok Kumar. 
4. Kiara before her acting debut in movie Fugly she did an acting course with Anupam Kher and Roshan Taneja.
Continue To Next Page…

Buy Now!