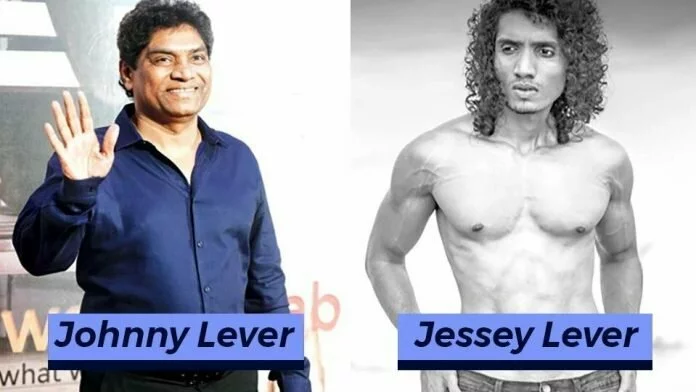 Popular Comedians And Their Lesser Known Children
There are hundreds of movies made every year in Bollywood on various genres. However, one genre that topped all of them is comedy.
Making people laugh by cracking the joke or just with screen presence is pretty hard but Bollywood is blessed with some actors who have made Bollywood films enjoyable and a fun ride.
They become a fan favorite due to their comic timing and acting skills. Off-the-camera they are doting fathers to these lesser-known sons, and as fans, we expect that these sons also have inherited infinite talent and get huge stardom, just like their fathers.
We prepared the list of 10 most popular comedy actors in Hindi Films and their lesser-known children.
1. Akshay Kumar and his son Aarav Kumar
The star kids are often seen as very camera friendly and jolly to get known. Unfortunately, this is not the case with Akshay's son Aarav.
Aarav is one of the most down to earth star kid in Bollywood. You would probably see him in his hoodie and cap, shying from the cameras.
The boy is just a teenager now and has no interest to feature in Bollywood movies.
2. Boman Irani and his son Kayoze Irani
Everybody now is very familiar with Boman Irani. The amazing trivia about this actor is that he started his Bollywood career in his late 30's and soon got recognized as one of the most cherished actors in Bollywood.
He has been featured in all types of character roles but got famous for his comic timings. His son Kayoze is also known for his role in 'Student of the Year'. Kayoze has been a part of many films but never got fan-following.
COntinue To Next Page For More…
Buy Best "Mosquito Repellent" In Town At Affordable Price!