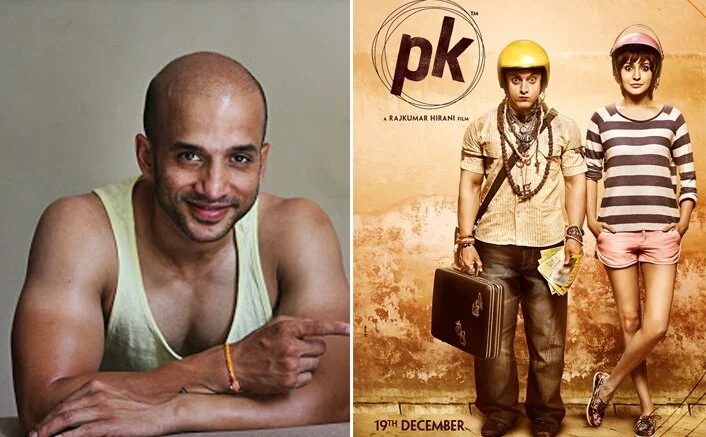 Aamir Khan's PK Co-Star Sai Gundewar Passes Away Because Of Brain Cancer
Bollywood and Marathi Industry faced a huge jolt recently as the actor Sai Gundewar passed away. The 42-years-old actor was suffering from Brain cancer and was operated for the same in Los Angeles on February 22, 2019. He took his last breath in the US as only while he was going through post-operative treatment.
Many of his friends took to Twitter to express their grief post his death. Maharashtra Home Minister Anil Deshmukh also paid his condolences.
पी. के. सारख्या लोकप्रिय चित्रपटांच्या माध्यमातून प्रेक्षकांची मने जिंकणारे अभिनेते साईप्रसाद गुंडेवार यांची कॅन्सरशी झुंज अखेर अपयशी ठरली. त्यांच्या निधनाने भारतीय चित्रपट सृष्टीने हरहुन्नरी अभिनेता गमावला आहे. भावपूर्ण श्रद्धांजली! pic.twitter.com/oHg8qDq4UF

— ANIL DESHMUKH (@AnilDeshmukhNCP) May 10, 2020
Continue Reading To Next Page TO Know His Part In Aamir's PK…