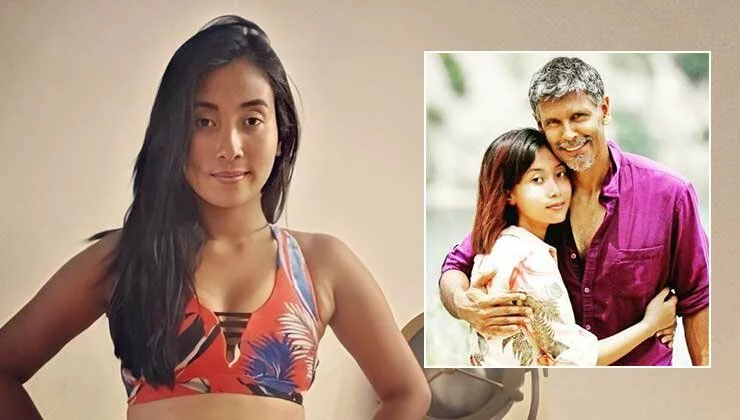 Ankita Konwar slams a news portal for sharing false reports about why Milind Soman married her
Milind Soman and Ankita Konwar are one of the happiest couples in B-town. They have no qualms in expressing their love openly and speaking about the vast age difference between them. However sometimes when people cross the line, the couple makes sure to clear the air.
Ankita recently bashed a news portal for sharing unverified stories revolving the reason why Milind chose to marry her.
In one of their reports news portal Zee News, revealing the reason why Milind chose to marry Ankita, stated that he could see his youth in her and that was why he fell for her. The report also mentioned about Milind's previous relationships with actresses like Shahana Goswami, and Dipannita Sharma. The portal stated that this information was received from Milind's friend.
This report didn't go down well with Ankita and she decided to give the news portal a piece of her mind. Taking to her Instagram stories, Ankita wrote, "Hey @Zeenews do you mind checking for facts before you publish any rubbish?  I mean I understand that you "need to" wrote some catchy stuff because you want people to read it but when an article is absolutely fake how do you just publish it like that? Might wanna inculcate some kind of drug tests in your company."
Milind and Ankita took the plunge in 2018 and ever since then they have painted the town red with their romance and shared love for fitness. Earlier talking about how her family was worried about their age difference of 26 years, Ankita, in her Humans of Bombay post had said, "We dated for 5 years until we decided to get married! My family & a few others were worried because of the age gap between us. But it wasn't an issue for us! So when they saw us together & they saw how happy I was around him, they agreed too!"
Well as they say, "Jab miyaan biwi razi toh kya karega kazi?". We are in awe of this lovely couple.
Buy Amazing Posters Starting @ ₹99/-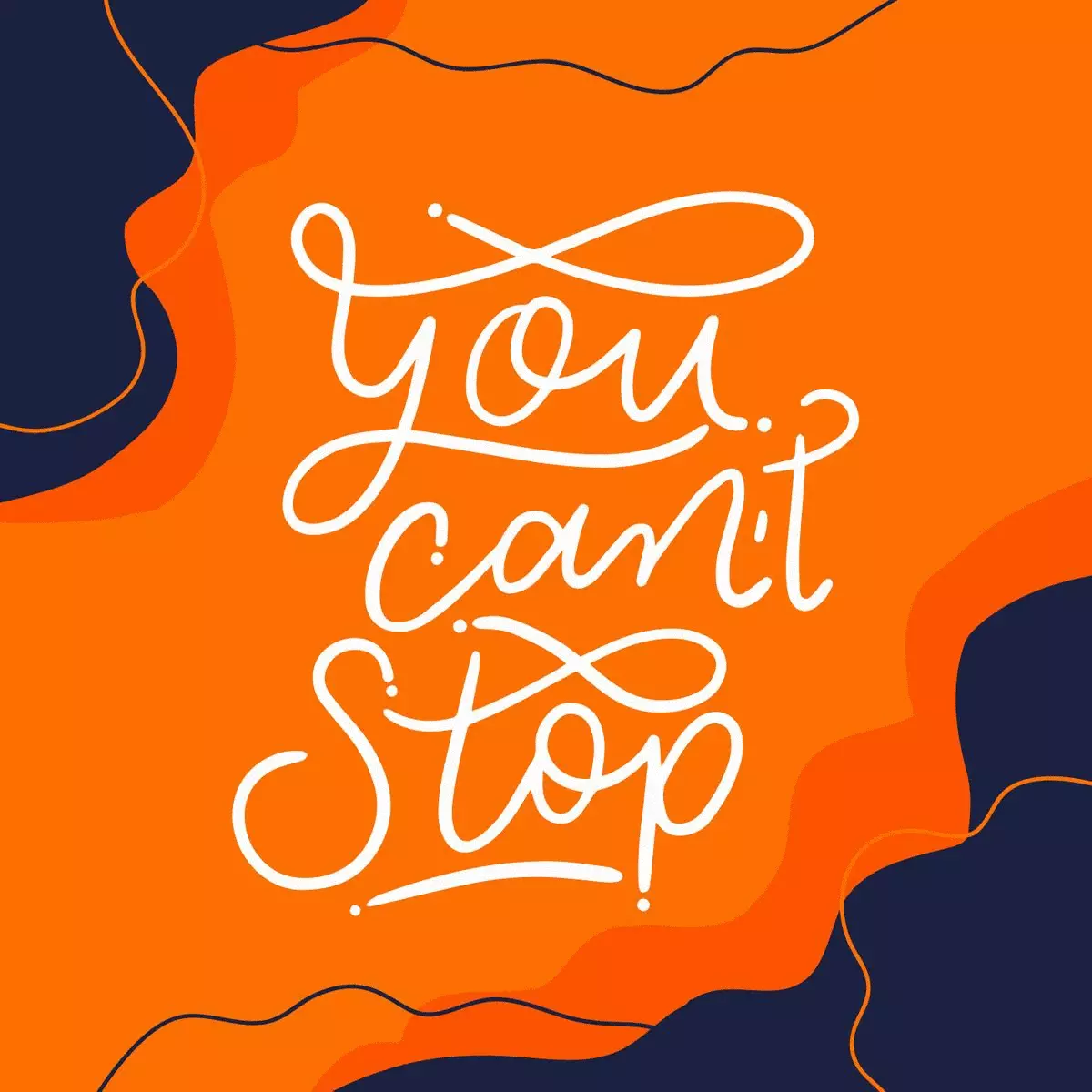 Source