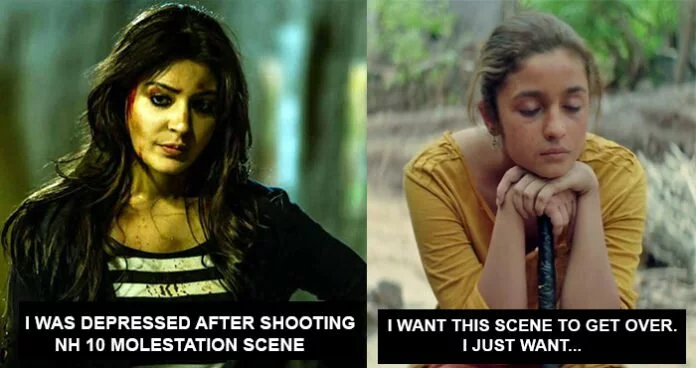 Bollywood Actresses Revealed Their Horrible Experiences While Shooting For Rape Scenes
Sonam Kapoor also opened up about her experience, but her experience was not related to movie scene but instead it was her personal experience. Yes, the actress suffered from sexual abuse when she was only 14-years ol. Here's what she said:
"There was a man who came from behind and just held my breasts like that. And obviously, I didn't have breasts at that time. I started shaking and shivering and I didn't know what was going on and I started crying right there. I didn't speak about it. I just sat there and I finished watching the film because I felt that I'd done something wrong for the longest time".
Our heart goes out to these actresses and all those women who have to face this horrible pain in real life. We really wish that no woman goes through this pain in real life.