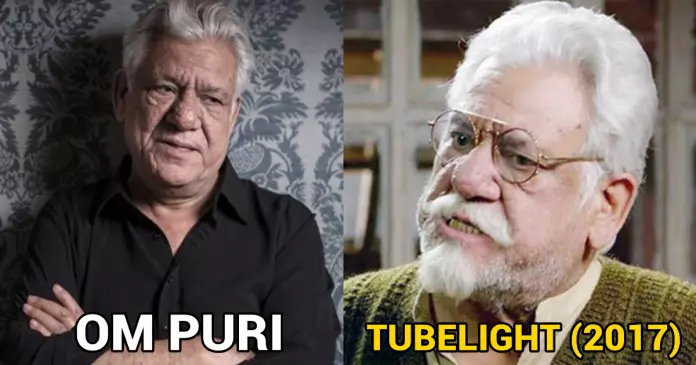 Bollywood Celebrities Who Passed Away While Shooting Their Films
3. Sridevi
Sridevi was the biggest loss borne by Bollywood earlier this year. The untimely and mysterious death of one of the finest actresses left everyone in shock. Sridevi died in Dubai on 24th February this year by drowning herself in a bathtub. However, her cause of death isn't convincing to a large number of people and the case is being looked into.
The actress was to be playing a lead in Karan Johar's Kalank which is to be released in April next year. Her untimely death forced the team to recast and Madhuri Dixit will be playing the role instead of her. Jhanvi Kapoor, Sridevi's daughter, expressed how thankful she was to Madhuri for accepting the offer as the movie was very close and special to her late mother.
4. Narendra Jha
Bollywood lost another very talented actor this year, Narendra Jha to a heart attack. Jha had just winded up all his schedules for Remo D' Souza's Race 3 which has hit the theaters recently.
The news of his untimely death spread like wildfire along with the rumors that Jha had left Race 3 hanging. However, Ramesh Taurani, the producer of the film cleared the air by saying that Jha had done his work wonderfully and they were just down to a few cuts which were easily manageable.