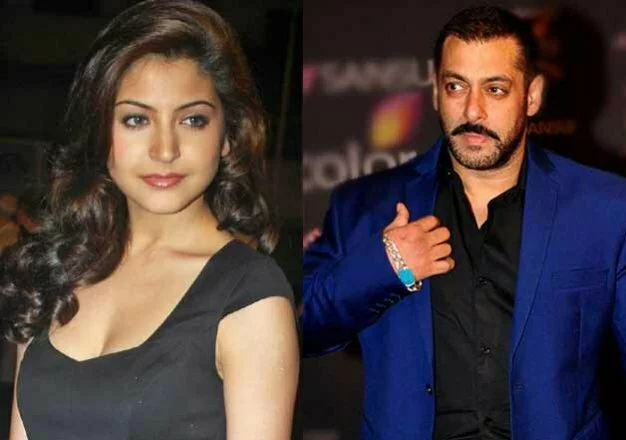 Bollywood Celebs Who Have Fallen Prey To Unwanted Controversies
3. Salman Khan
Salman Khan is one actor who is all about controversies and Bollywood fights, be it with Shahrukh Khan on Katrina's birthday or Vivek Oberoi for Aishwarya's love. Besides Bollywood brawls, he was also accused of killing a chinkara while shooting for 'Ham Saath Saath Hai' followed by an accident case where his car ran over a footpath killing and injuring the homeless people napping there. Though the court ruled in his favor and let him go, we will never be able to forget his adventurous stories.

4. Aamir Khan
The ex brand ambassador of 'Incredible India', Aamir Khan was trolled for having shared his wife Kiran's views on the nation's safety concerns. Kiran had expressed her fear for her son because of the growing safety concerns in India and her desire to move abroad which Aamir shared on social media least expecting people to accuse him of being a traitor. Many people turned against him and if that wasn't enough, he also lost his credibility as the brand ambassador of 'Incredible India'.



5. Aishwarya Rai Bachchan
One of the most dignified actresses Bollywood has ever had, Aishwarya Rai too couldn't escape from controversies and was accused of racial discrimination for her ad with Kalyan Jewelers where she posed with a black boy in the background holding an umbrella over her. She however cleared the air stating her innocence about the black boy in the picture. She added that the picture was assembled in her absence and she wasn't aware of any such act.