Fights between the stars are the most common thing these days. Every now and then there happens to be news about the disputes between our favorite Bollywood stars. The most common fights known by all are between Salman Khan & Vivek Oberoi, Shahrukh Khan & Salman Khan and so forth. Here are some of such real-life catfights which went a-way bit too far:
1. Sridevi and Mona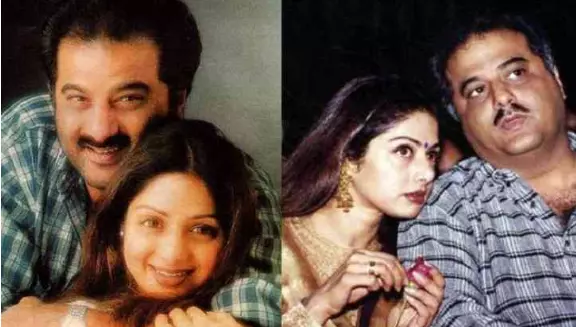 Mona Shourie Kapoor was the first wife of Boney Kapoor, and they even have a son, Arjun Kapoor. Boney had an extramarital affair with Shridevi and even married her post the affair. It is rumored that Sridevi got pregnant before marriage and was referred to as a home breaker by Boney's mother. This baffled Mona and started a battle between Sridevi and Boney's first wife which lasted for a long time and it got worse when Mona's mother slapped Shridevi in her pregnant state.
2. Esha Deol and Amrita Rao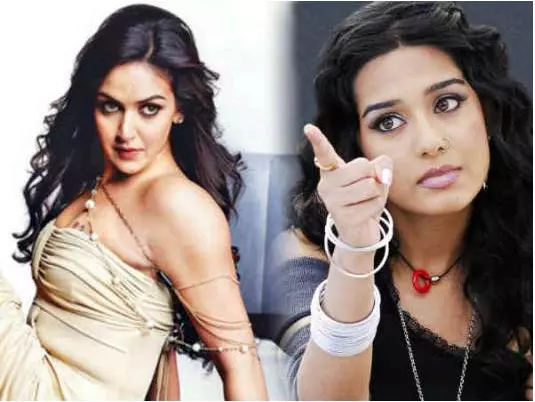 Both of them are Bollywood actresses and once shared a good friendship. But once on the sets of film "Pyare Mohan", Amrita commented something about Esha, about which Esha came to know. This annoyed the actress and she slapped Amrita in front of everyone. Even today, both are not on talking terms.
3. Raveena Tandon and Natasha Sippi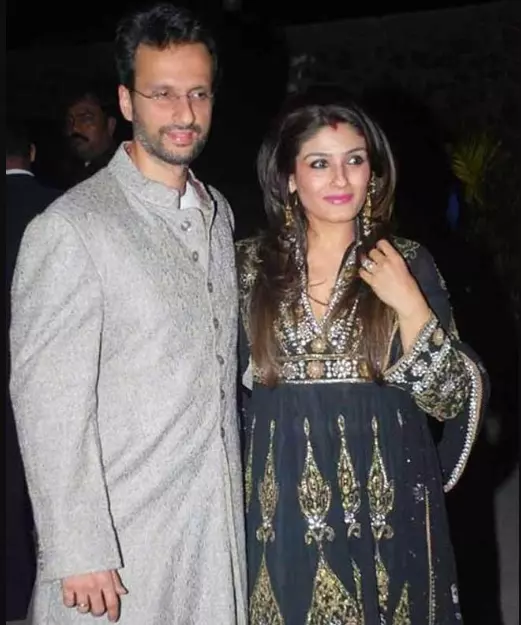 During a party, Raveena Tandon threw a glass of wine on her husband's ex-wife Natasha Sippy because Natasha was sitting with her husband and was talking to him.
Also Read:
12 Major Awkward Looking Couples Of Bollywood, Couple At No. 3 And No. 8 Will Blow Your Mind!
Continue To Next Page…

1 2
Categories: Bollywood, Entertainment