1. Went to jail twice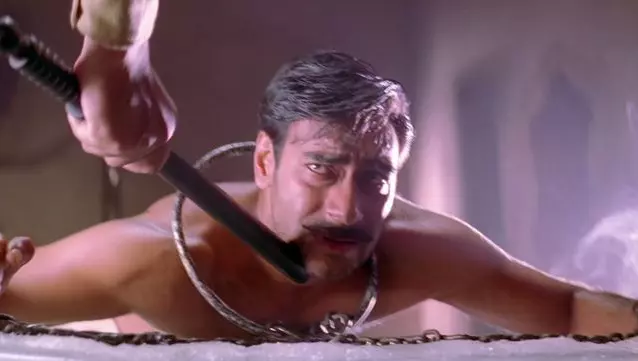 College days are something where everyone wants to be a stud so was the case with Ajay. He used to refer himself as the "Gunda" of college and even stole his father's gun for fun which was illegal. In an interview, Ajay Devgn revealed to media that he had been behind the bars for two times during his college days for the same.
2. His marriage got into trouble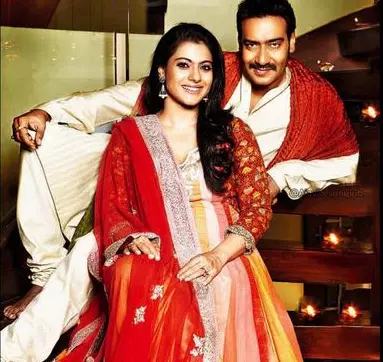 Ajay Devgn and Kajol are considered to be one of the loveliest couples of Bollywood. According to some reports, it is said that Ajay Devgn's marriage reached almost to an end when he was rumored for having relations with the actress Kangana Ranaut. Past few years, Kajol somehow managed to know the bitter truth of rumors of Ajay and Kangana's relationship and almost left his house along with their kids- Yug Devgn and daughter Nysa Devgn since she couldn't think of something else in the situation.
3. Ajay Devgn and Raveena Tandon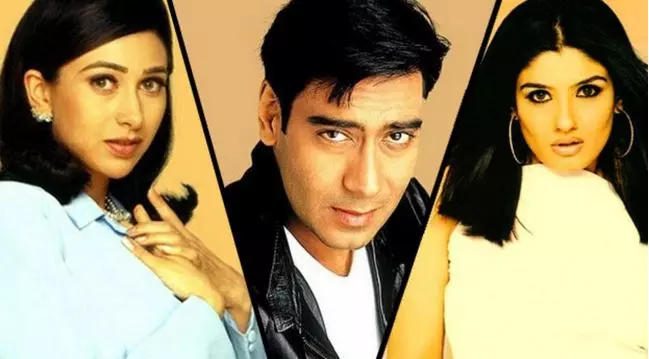 Initially, Ajay Devgn was said to date Raveena Tandon in the '90s and they gained a position in trending gossip topics of Bollywood's. But their relationship soon their relationship came to an end when Ajay Devgn started falling in love with his co-actor Karishma Kapoor while shooting for the film 'Suhaag'. Raveena and Ajay's relationship ended on a bitter note due to which they stopped working in films together and even spoke awful things about each other.
Continue To Next Page…

Trending:
7 Unknown Truth And Secrets Of Tiger Shroff
10 Bollywood Celebs Who Did Crazy Things For Their Loved Ones