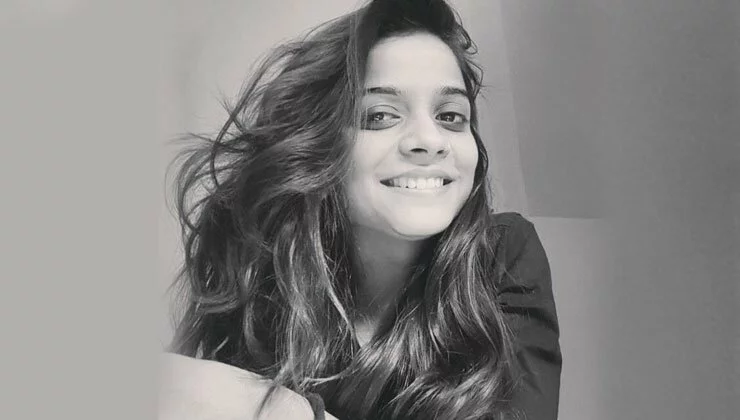 'Crime Patrol' actress Preksha Mehta commits suicide; leaves a chilling last message on Instagram
Days after the suicide of television actor Manmeet Grewal committing suicide, now 'Crime Patrol' actress Preksha Mehta ended her life by hanging herself to death at her residence at Indore in Madhya Pradesh. Preksha has also featured in other shows like 'Laal Ishq' and 'Meri Durga' to name a few. The young actress also starred in Akshay Kumar's 'Pad Man'. She was just 25.
Reportedly the actress hanged herself last night (May 25). However, her family found her body only in the morning. While she was immediately rushed to the hospital but unfortunately she was declared dead by that time.
Before taking the drastic step, Preksha left a chilling message on her Instagram stories where she wrote, "The worst is when your dreams die"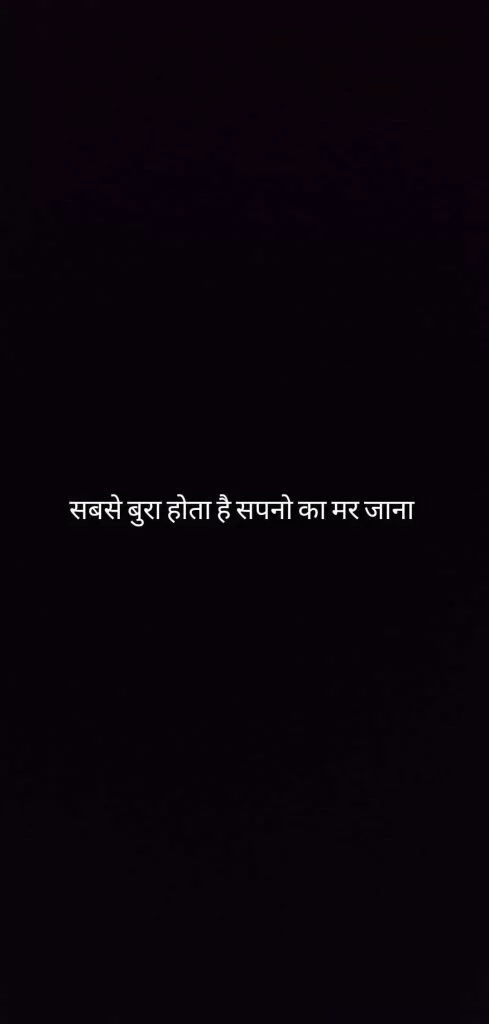 Continue Reading To Next page…