Jacqueline Fernandes: The Actress Revealed That She Was A Victim Of Depression Once
Jacqueline Fernandes was once the victim of depression , which she revealed herself.Lets checkout what she said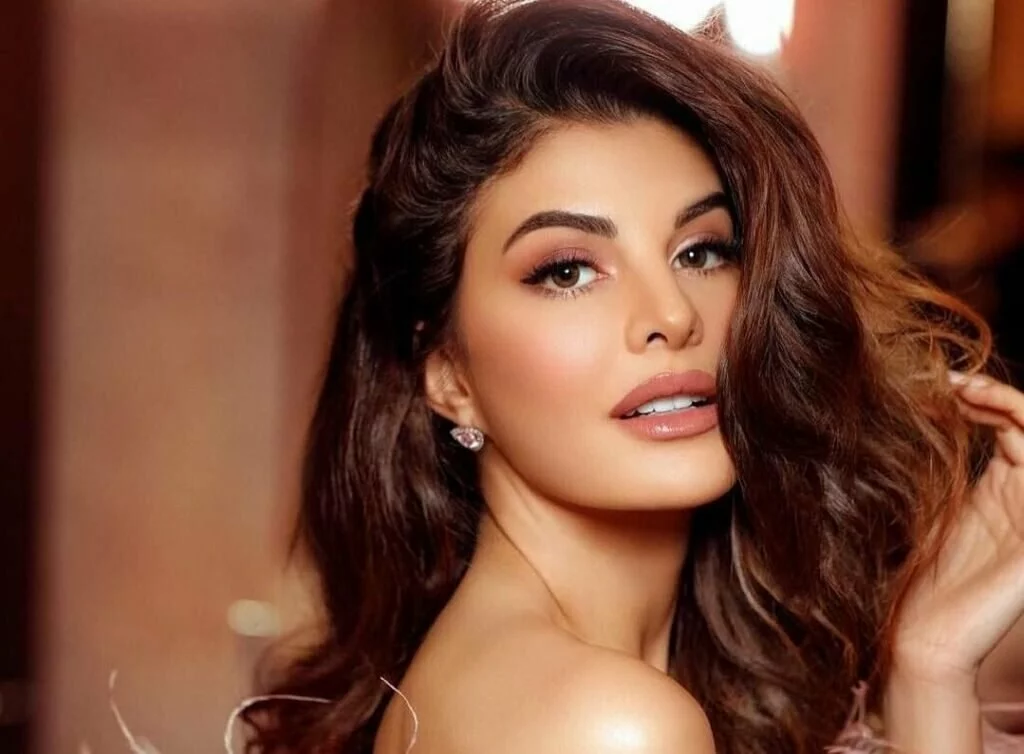 There are many actresses in Bollywood who have been victims of depression. However, all the actresses who have spoken on this have now moved on from that, Meanwhile, one more actress who is in this list is Jacqueline Fernandes. In a conversation with Pinkvilla recently, Jacqueline Fernandez revealed about the phase of depression.
Jacqueline revealed that there was a time when she went into depression since there was no one around her. She said that I lived in my own world. But I learned to fight these problems myself and today I have good people around me.
Let us tell you that Jacqueline is one of the most lively and jolly actresses in Bollywood, she is always cheerful onscreen and offscreen, but a moment in her life came when she went into depression. Jacqueline said: We come from an industry where some rumor comes out every day and then there is social media. Through social media, you get to know what people are thinking about you, what they are writing, what's their opinion for you. So these things make you feel low. But now I finally moved out of this.