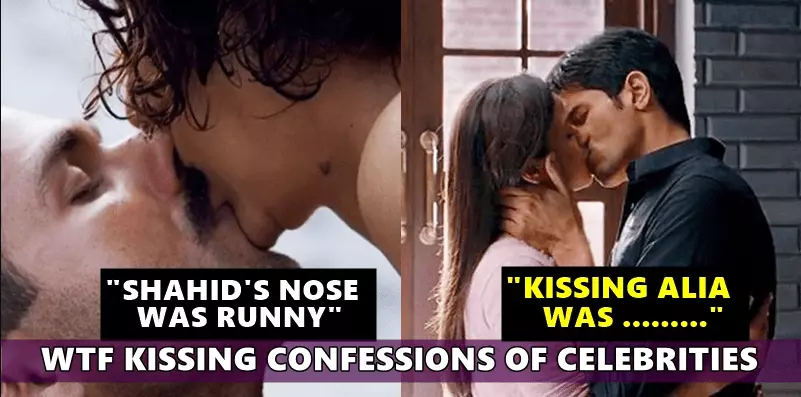 Kissing CONFESSIONS By Popular Bollywood Celebrities That'll Make You Go WTF, Read What Salman Khan Said!
4. Sid would rather prefer kissing Deepika Padukone!

Many know that Siddharth Malhotra and Alia Bhatt shared a kiss in their debut movie Student Of The Year. The movie very much began their love-affair and it's pretty much clear that the duo are dating. Siddharth Malhotra termed Alia's on-screen kiss BORING!
When asked about the same in a show, he confessed that he would love to kiss Deepika Padukone instead. Here's what he said;
"People will enjoy that, And me too"!
5. The no-kissing policy

Bhai is a virgin and he has no respect for those who kiss on-screen. Bhai has a no-kissing clause and he has always been very firm and clear about it. Once when Anupama Chopra approached Salman Khan about the no-kissing policy and why he doesn't go for it, he said;
I don't know, I just don't like it. It is a private moment. It doesn't look good. No matter how much you are getting into that character you are still Salman Khan/ I think it is gross. I don't have respect for people who do this