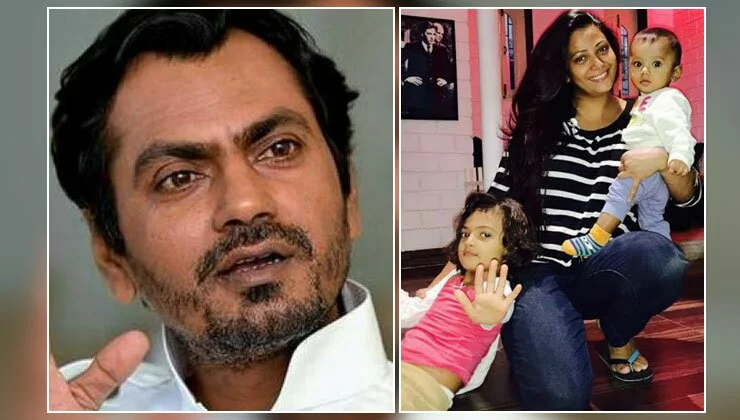 Nawazuddin Siddiqui will not fight for the custody of his two kids with wife Aaliya?
Nawazuddin Siddiqui and his wife Aaliya have been making headlines since the time their divorce has been announced. Aaliya had earlier slammed the actor with a legal notice asking for divorce and maintenance. Her lawyer Abhay Sahai had revealed that the notice was sent to Nawazuddin on May 7 via WhatsApp and email. But, the latest report states that Nawazuddin won't be fighting for his kids' custody.
According to a report by Bollywood Hungama, a source revealed, "Anything he says can and will be held against him in the media," a source. The report also stated that Nawazuddin hastily retreated from Mumbai and fled to his village so that he could escape media attention.
The source also added, "After the legal notice seeking a divorce was sent, Nawaz quickly moved out of Mumbai in the relative safety of his home." Nawazuddin is also very much likely to agree to his wife Aaliya's divorce and maintenance demands.
The report also made a shocking revelation that he won't fight for his kids' custody.  A friend of Nawazuddin said, "It seems unlikely that Nawaz will fight for child custody. He will quietly sort this out and move on."
Nawazuddin is yet to officially address this issue.