Bollywood veteran Rishi Kapoor was never the one to mention his illness and was always full of positive attitude, says filmmaker Honey Trehan as he fondly remembers working with the actor on his last film, Sharmaji Namkeen.
Kapoor died at the age of 67 on April 30 after a two year long battle with leukaemia at H N Reliance hospital in south Mumbai.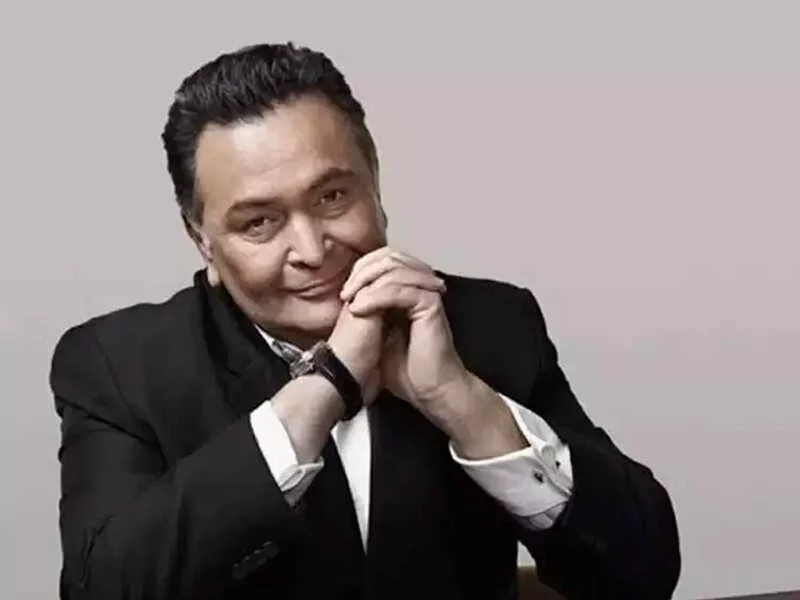 The film is produced by Excel Entertainment in association with Trehan and Abhishek Choubey under their banner MacGuffin Pictures. It is directed by the debutant Hitesh Bhatia.
Also Read: Neetu Kapoor's reply on Alia Bhatt's heartfelt post for Rishi Kapoor is simply too sweet for words
"It is a coming-of-age story of a 60-year-old man. It is about a middle-class man who wants to discover life after retirement. This film was meant for him, he is the DNA of the film. I was looking to work with Rishi sir for the longest time and I am glad this script clicked well," Trehan told PTI in an interview.
The producer said he was amazed by the actor's professionalism.
"He was so child-like, he was like a newcomer. He was so charged up. At the age of 67, he would shoot for 10-12 hours a day. There was no negative thought ever. There was no mention about his illness.

Also Read: Rishi Kapoor Is LEGENDARY! Witnesses 70000% In India, 6700% Global Rise In Search Post Demise
"And if you would ask him, 'How are you feeling?' He would say, 'How am I looking?' His attitude was commendable."
Asked if the shooting schedule was changed due to his health, Trehan said, "He never allowed it."
Trehan recalled that the Delhi schedule of the film was to start from mid-January this year and Kapoor was to arrive a day before and the actor's sister Ritu Nanda had passed away the same day.
Also Read: FIR against ward boy who filmed Rishi Kapoor's last video? Central Minister asks for ward boy's suspension
Also Read: Rakesh Roshan shares how Ranbir Kapoor consoled him while sharing the news of his father Rishi Kapoor's death
Also Read: When Rishi Kapoor slapped Ranbir Kapoor for THIS reason
Also Read: Riddhima Kapoor Sahni shares yet another heartwarming pic of father Rishi Kapoor
Categories: Entertainment